Contribute to Australian Bikepacking
I'm not sure what it is about adventure cycling that seems to attract creative people.
Perhaps it's the time and freedom for thought that cycling provides, or the immersive natural experiences found on a bike; whatever it is, there must be something in the water (bottles) because nearly every person I've met through adventure cycling has a beautifully creative side to them. Even if they haven't realised it yet.
Here at Desire Lines we love to celebrate all forms of creative expression and we'd love to share your creativity on our site. Whether it's sharing a Australian bikepacking route that you've created, a ride you've been on, a story from the trail, a bike spotlight, an event listing, journal ponderings scribbled in a notebook, a sketch from the road or a photo series (to name but a few), reach out with your ideas and we'll see where it leads. 
Email submissions@desirelinescc.com.au or send us a dm via Instagram.
For more details about how to submit, download our submission guidelines.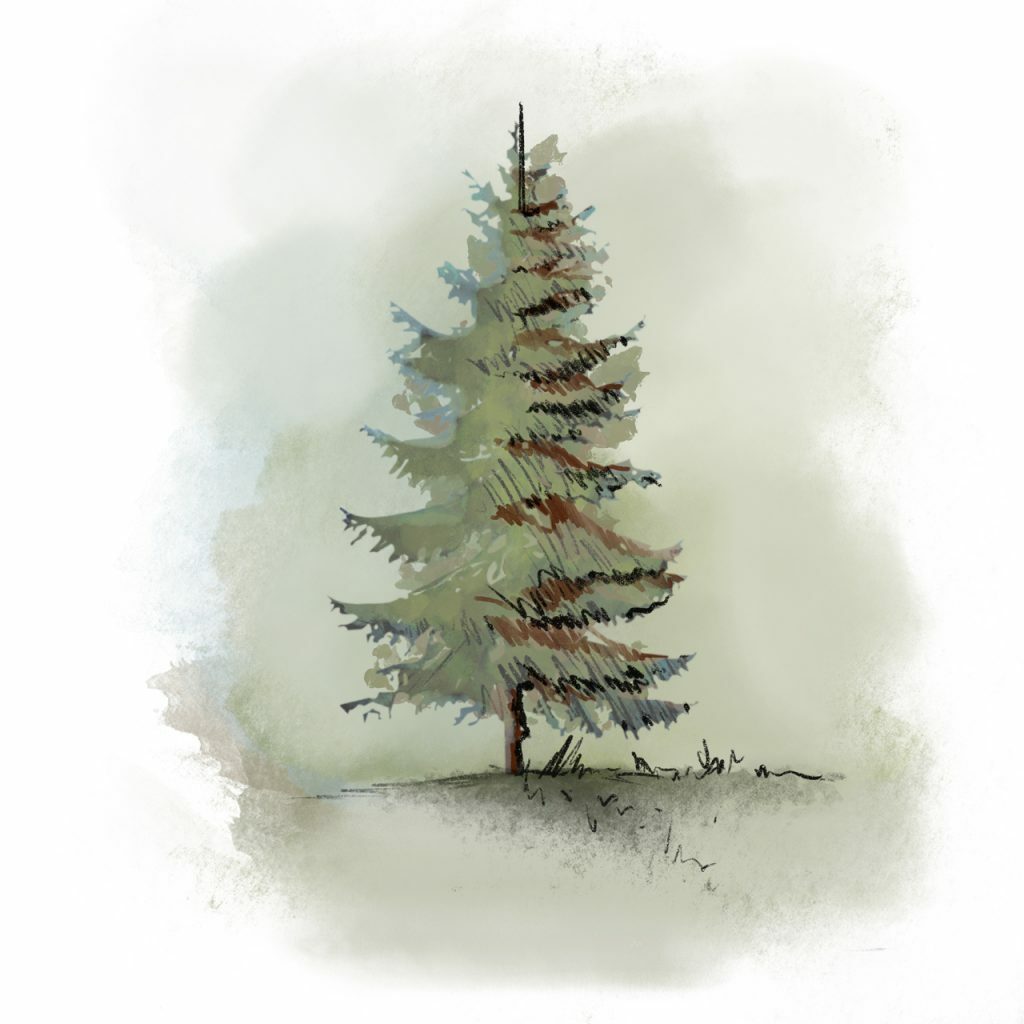 Check out some of our recent bikepacking articles by some of our contributors