450km New England High Country Tour
Words & photos by Luke Patch
3 minutes
Luke spent four days cycling through the New England High Country with his mate, Mat Perkins.
They started the 450km trip in Guyra, NSW, followed by a few sneaky beers with a pub lunch at Armidale, then camped in Gostwyck.
Walcha, Woolbrook and Limbri
The second day started with a freeze dried meal and instant coffee and whatever water we had carried with us from Armidale.
We arrived in Walcha slightly dehydrated and filled our water bottles and bellies at the Fruit Shop. The barista coffee was a treat. We stopped in for a chat with Lisa at Walcha tourism. Walcha has a special spot in my heart after receiving some much needed help from the locals there last year on another ride, I'm now always trying to drag friends out there to show them what a lovely town it is.
Onwards to some amazing rolling gravel sections through tiny little villages such as Woolbrook and Limbri. I organised a night with some family at Moonbi, the spaghetti bolognese and home made rum that night was next level!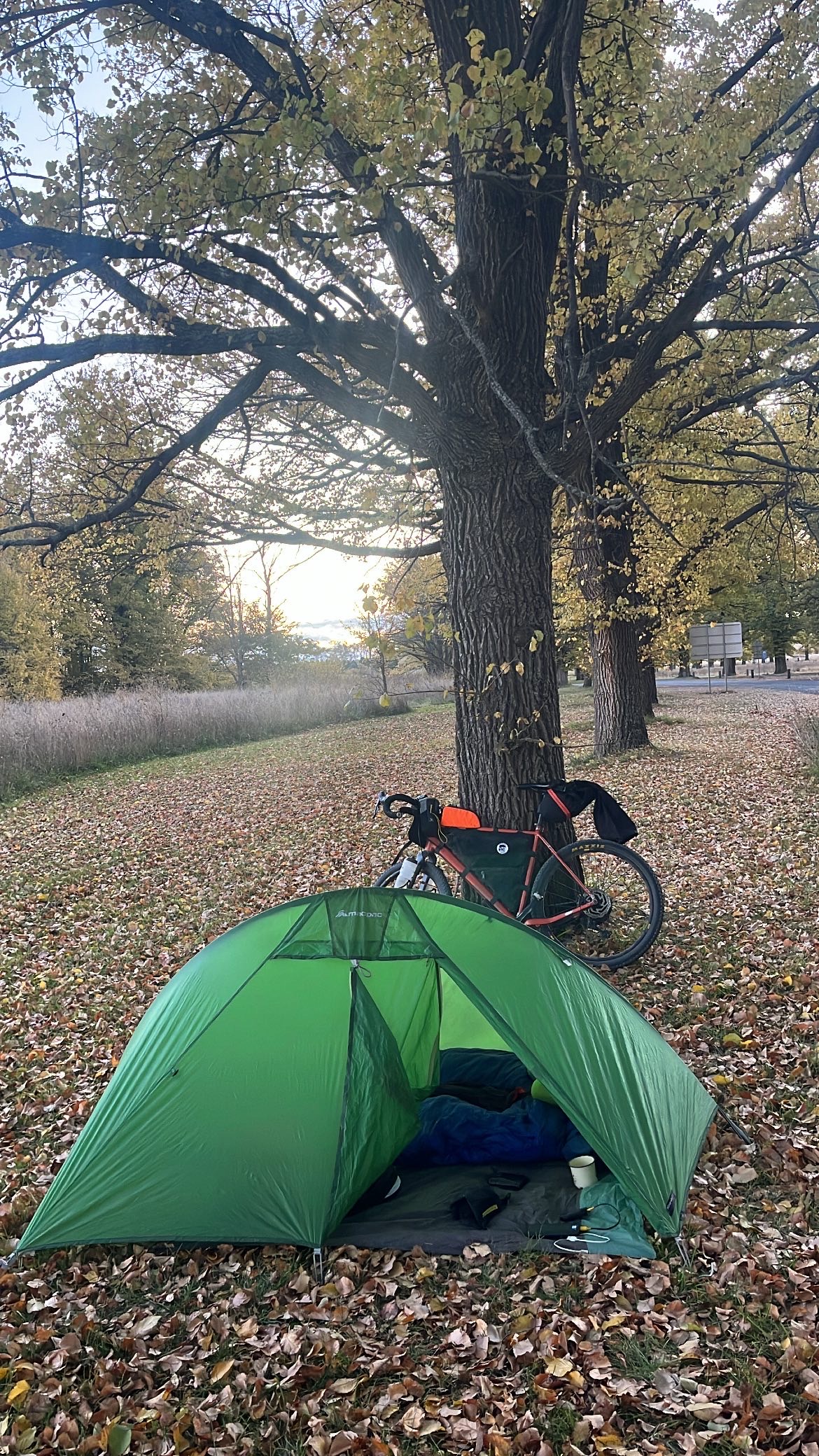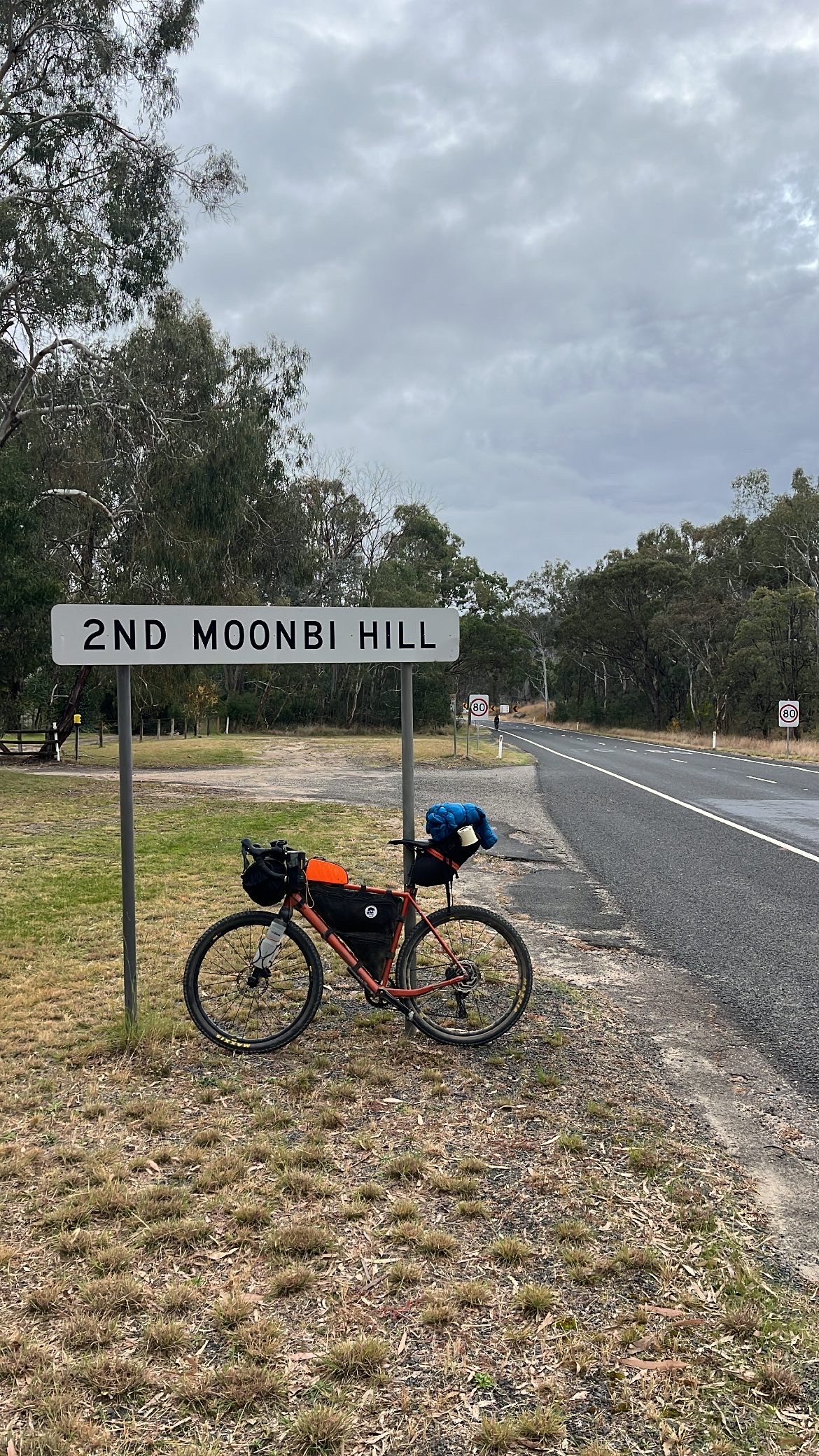 Bendemeer, Kingstown and Bundarra
Day three consisted of a brutal 600m climb up to Bendemeer where we stopped for bacon and eggs plus another barista coffee. We had a chat to a couple who 30 years ago cycled from Sydney to Darwin! I bet they didn't have the ultralight gear we have these days.
After Bendemeer we had the joy of riding some rolling tarmac roads to Kingstown. The general store was shut so we had to dip into our feed bags for lunch and some more instant coffee. There was tank water in the taps for us to filter.
Bundarra was the next stop, we sorted out camping in the self serve caravan park. The pub's kitchen was shut and they weren't going to open it for two dirty bikepackers so we grabbed some meat and veg from the general store and cooked ourselves a BBQ in the caravan park after some beers at the pub. We were the only two people there!
Guyra
On the last day I woke up to the dew on my bike frozen. It was a pretty chilly morning. We got the tired/cold legs warmed up with the last of our freeze dried meals then a coffee with bacon and egg sandwich from the general store and started heading east back towards Guyra.
We had some amazing country roads, gravel through huge cattle and sheep farms. Normally as the day goes by its supposed to get warmer, right? Nope, not today!
This day it got colder as the day went by probably because Guyra is one of NSW coldest towns, outside of the Snowy Mountains.
We arrived in Guyra cold and tired.
I always feel the same after a bikepacking trip.
It's a strange mixture of relief that the suffering is over, grief that the adventure is over and excitement for the next trip.