The Mallee Blast 500/1000 is a gravel bikepacking route starting from Torquay and heading in an anti clockwise loop to Swan Hill return. You can also begin in Swan Hill and ride the 500km to Torquay or full 1000km loop.
The route is designed to be gravel bike, CX and MTB friendly. Passing through regular resupply points, it is an ideal introduction to bikepacking. For those inclined for speed, an excellent race which will be exciting for both riders and dot watchers alike.
The second edition of the Mallee Blast begins on Friday 4th November for both distances and directions.
You can read about two experiences on the first Mallee Blast here – Stephen's race report and Matt's ride report.
Head to the Facebook discussion group to keep up to date with event news.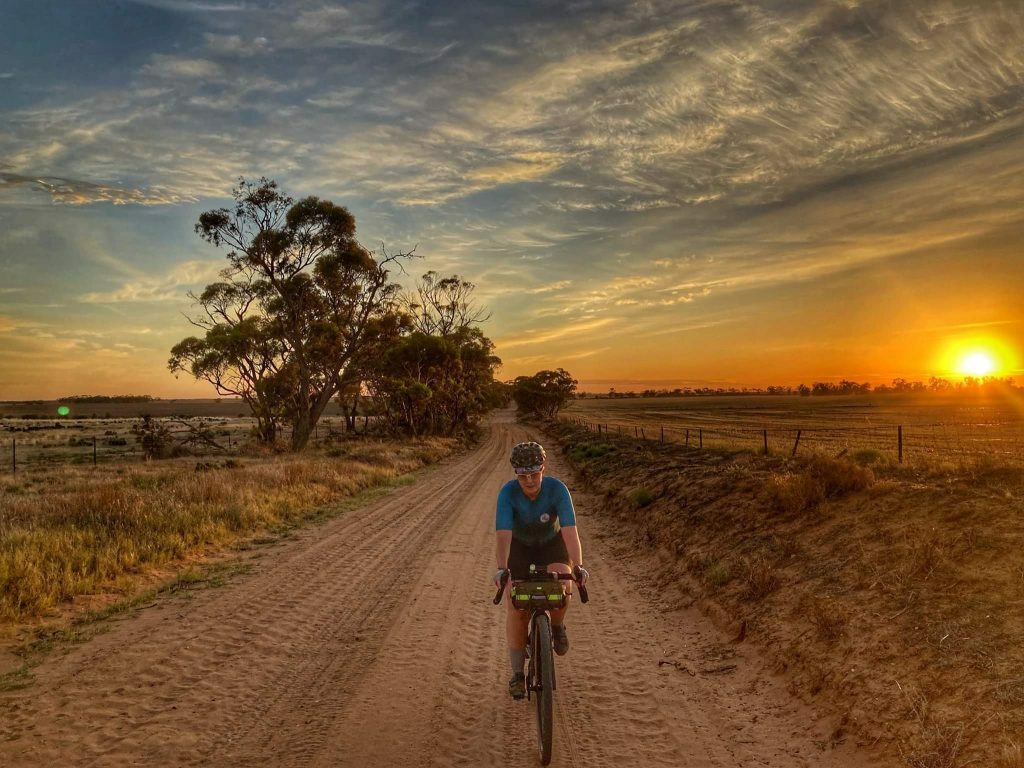 Organised by: Rishi Fox, Ben May & Ross Burrage