Swift Campout June 19-20 2021
What is the Swift Campout?
The Swift Campout is an annual bike-camping weekend organised by Swift Industries – a bike bag brand from the USA. In addition to organising a ride, the Swift Campout intends for folk all over the world to organise their own campouts on the same weekend. It's all about celebrating the pure joy of bike camping during the summer solstice.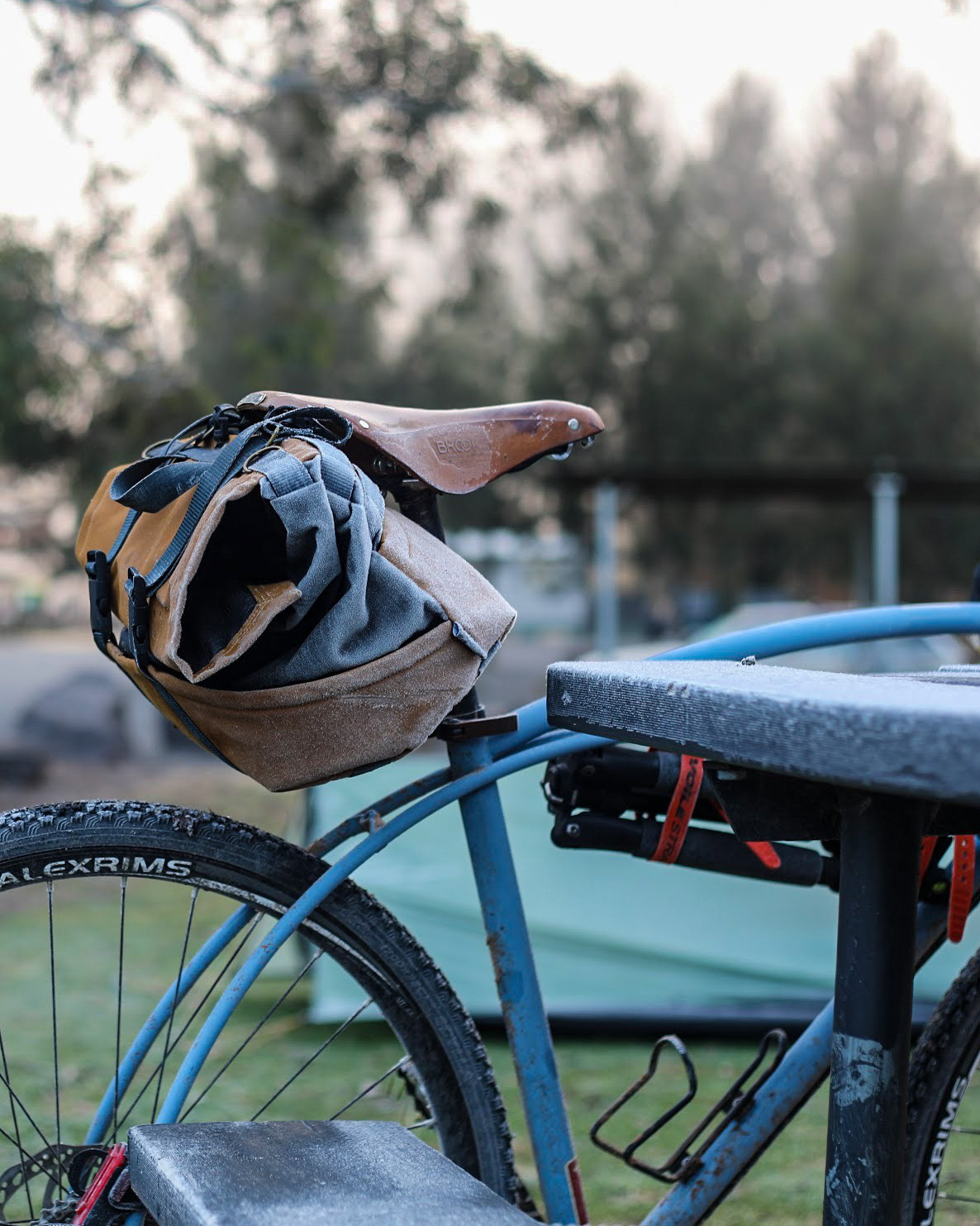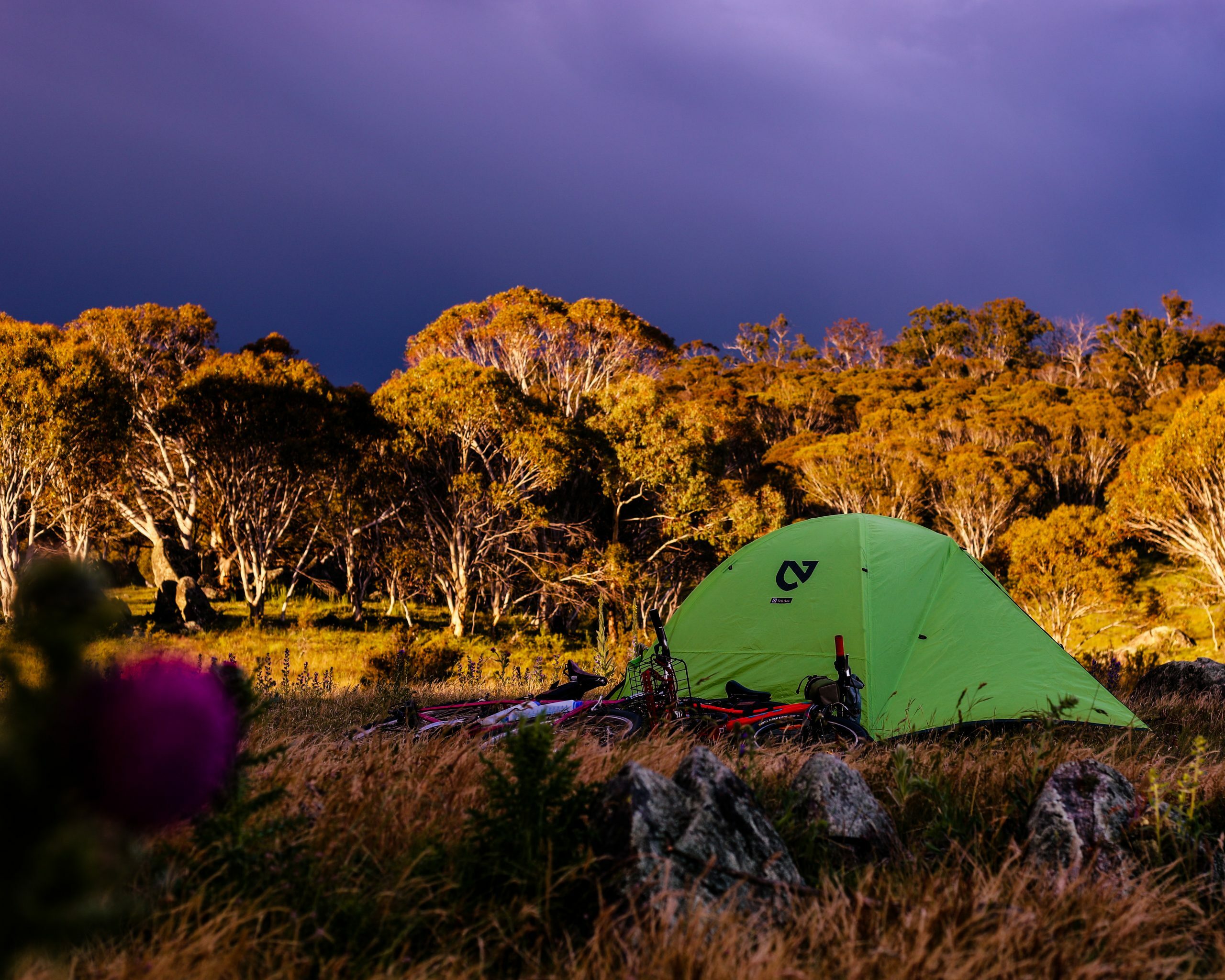 When does the Swift Campout happen?
As the Swift Campout is celebrating the northern hemisphere's summer solstice (the longest day of the year), it happens in June. This year, the campout is scheduled for the weekend of 19-20 June. For Aussies, this means the campout is celebrating the winter solstice. So be prepared for some cold camping!
How can I take part?
There are a few ways you can take part in the campout, depending on how much effort and input you want to expend. You could just use the date as an excuse to go camping. Job done.
But if you want to get a bit more involved in the community spirit you can join the international event. Sign up on the Swift Campout website and register the route you plan to take, sharing this on their world map. An added incentive to sign up on the website is that you'll have the chance to win a 'grand giveaway'. Although you'll be added to a few mailing lists for the privilege.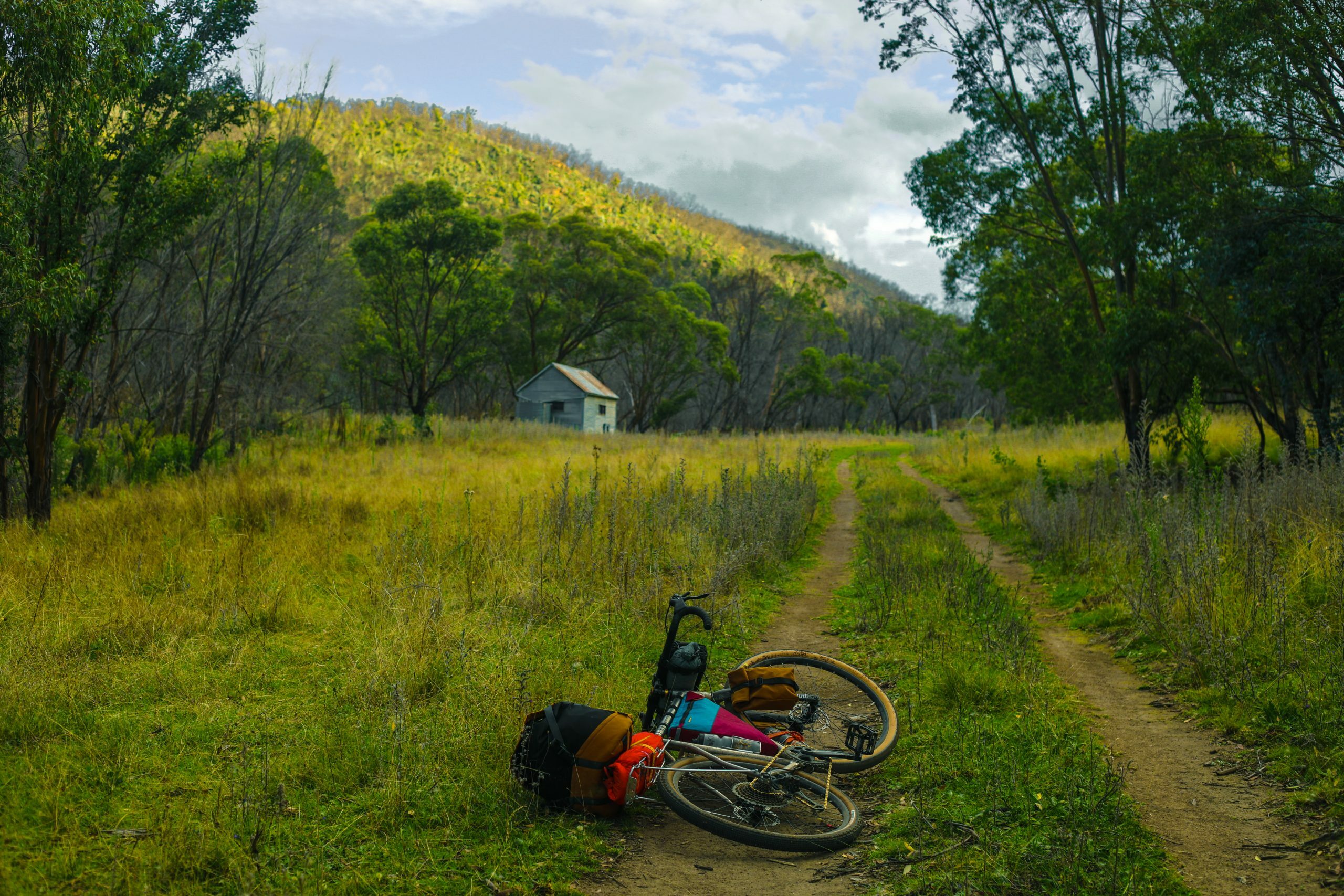 Are there any Swift Campouts happening in Australia?
Check on the campout map to see if there are any trips shared in your area, or better yet, organise one yourself. If you do organise a ride, we'd love to hear about it and will happily spread the word on our instagram page if you'd like to encourage other folk to join you. 
Happy Camping