Flow – Murray River Packrafting
Life. A succession of stages in which we use the experience gathered in a past stage to face the next one. However, upon reaching the age of 30, such dynamics rarely work, at least not in my case.
When I turned 30, the certainty of what I had done in the past was overshadowed by doubt. I felt my life was making a big turn. My taste for things in life had changed including my professional career. Even my native country, Colombia, no longer felt like home, now that I am living in Australia. I believe that having been in a pandemic a little more than a year and a half did not help with my uneasiness either.
As a child, I always believed that by the age of 30, I would have established my life, possibly with children and a corporate job. None of that was happening at the moment, and embarking on this stage without the certainty of what was to come was just overwhelming to me, but at the same time filled me with some sort of emotion. It felt like a white canvas on which I could start portraying what I wanted in the next 30 years.
Live, Enjoy & Let It Flow
In this ocean of doubts, there were a couple of things that kept me afloat and made me feel secure again: my passion for the outdoors and enjoying it from the saddle of a bike, and my most recently found passion for documenting those adventures with my camera.
Those two things are like an anchor that provide me with confidence for what the future will bring. For one, the bike has been what has helped me make it through all the past stages and kept me moving in moments of doubt and moments of joy. I have done it for the last 17 years and will continue doing so for the rest of my life. And the camera was that love at first sight which, from the first moment I saw a photo taken on a trip that transported me back to that moment, I knew would be my adventure companion.
With that certainty, I knew the best way to celebrate my 30s would be doing what I like the most as some sort of ritual so that my next 30 years would be loaded with so much more of it. At the same time, I knew I had to stop worrying about labelling and defining life stages, and that I should simply live, enjoy, and let it flow.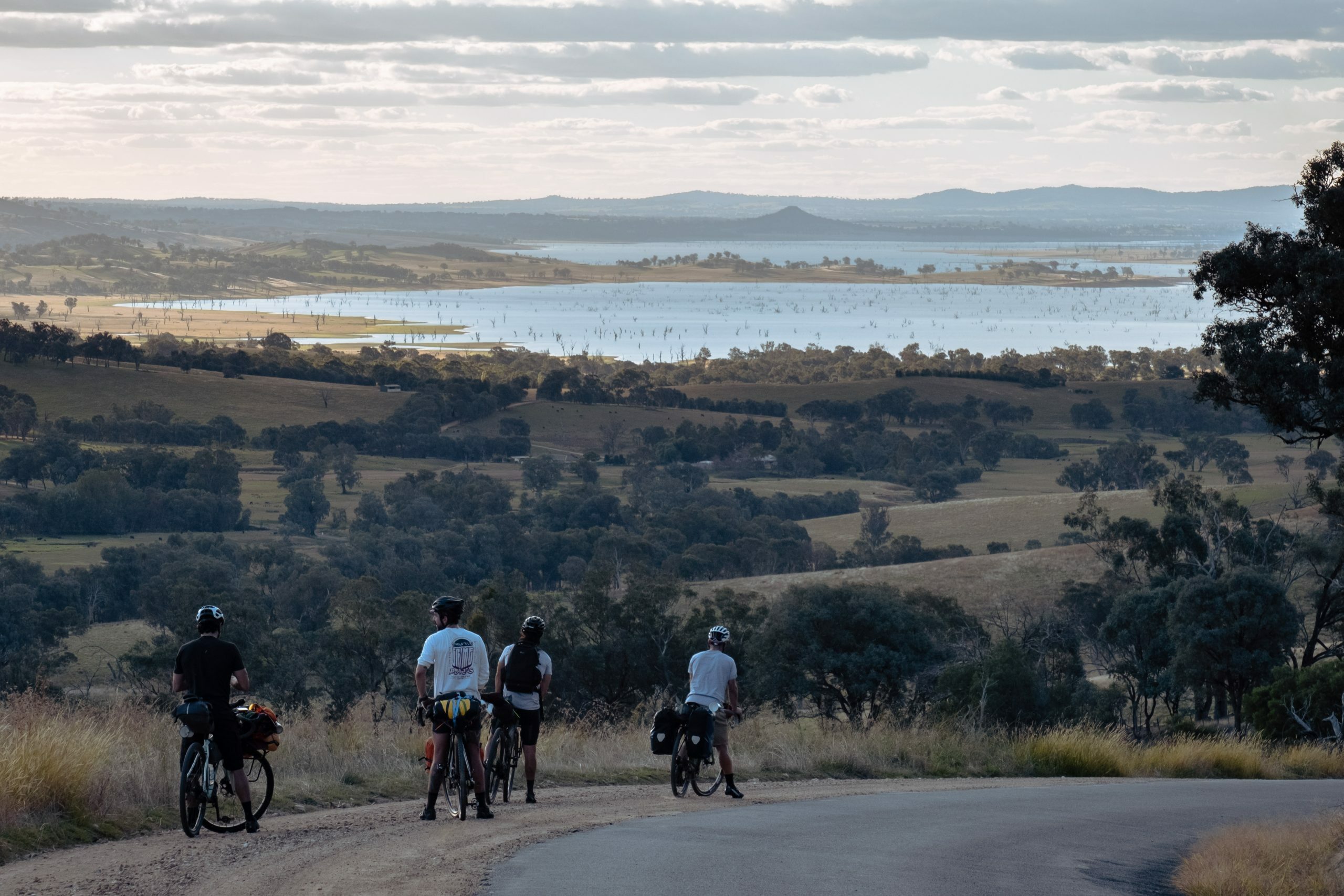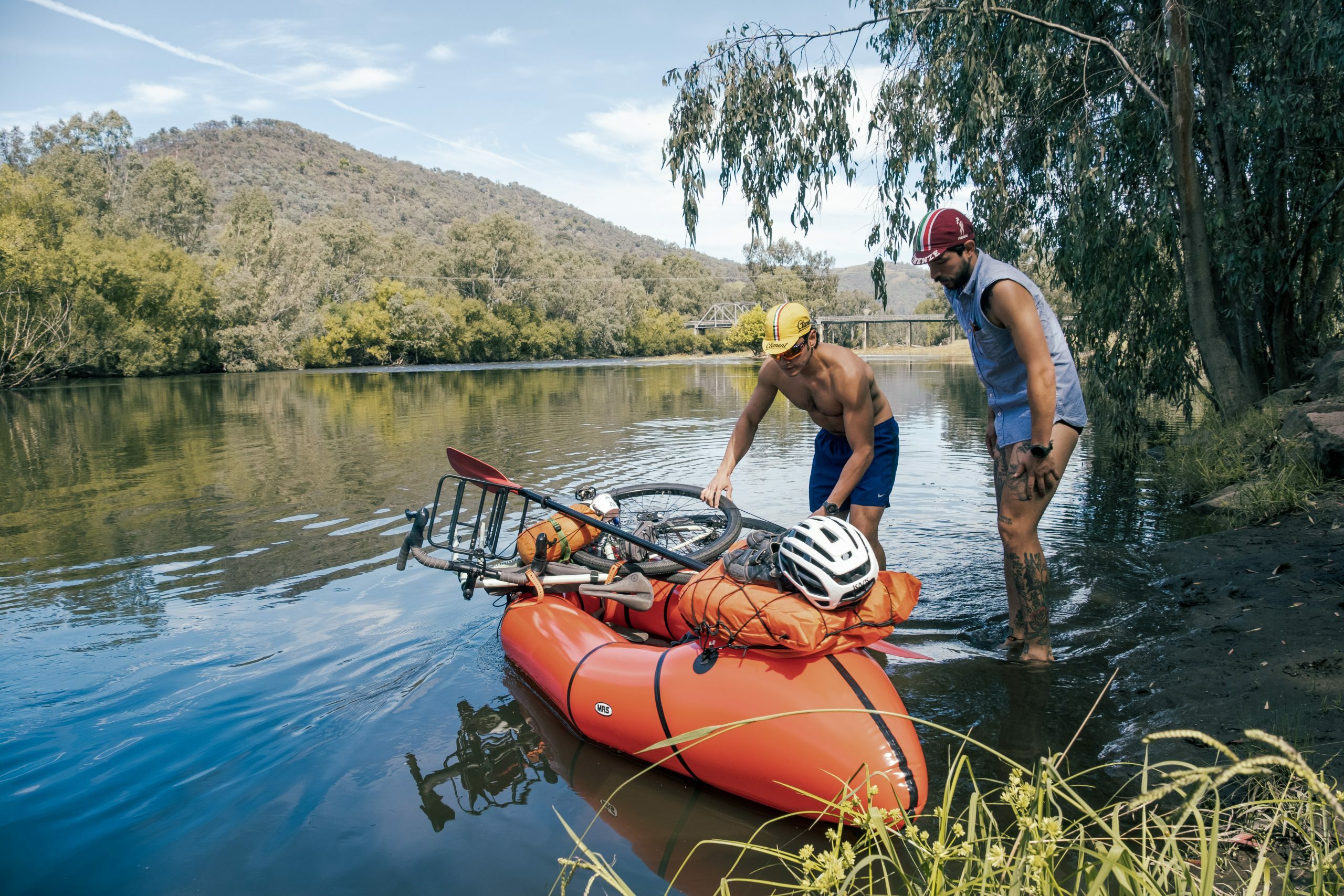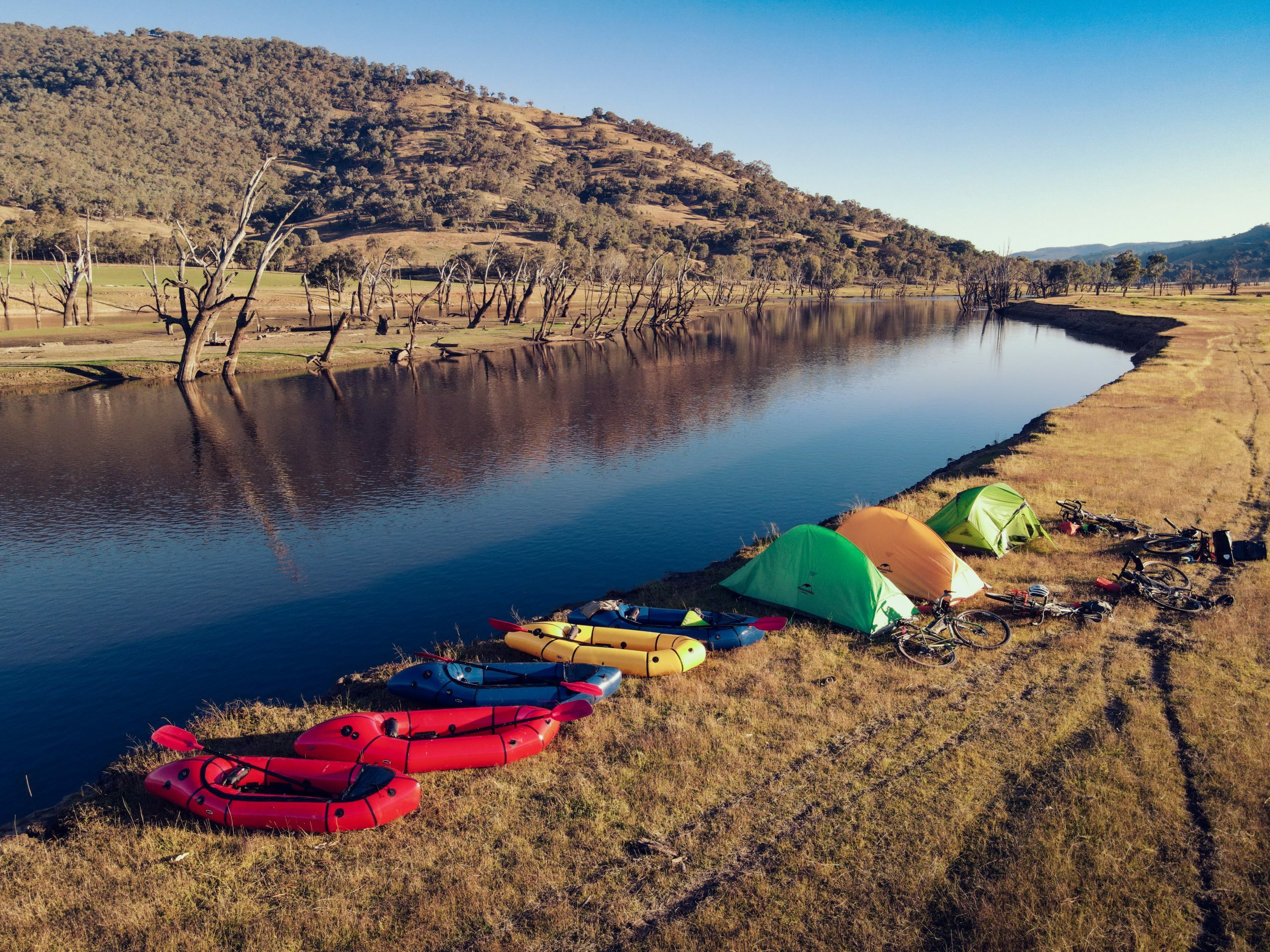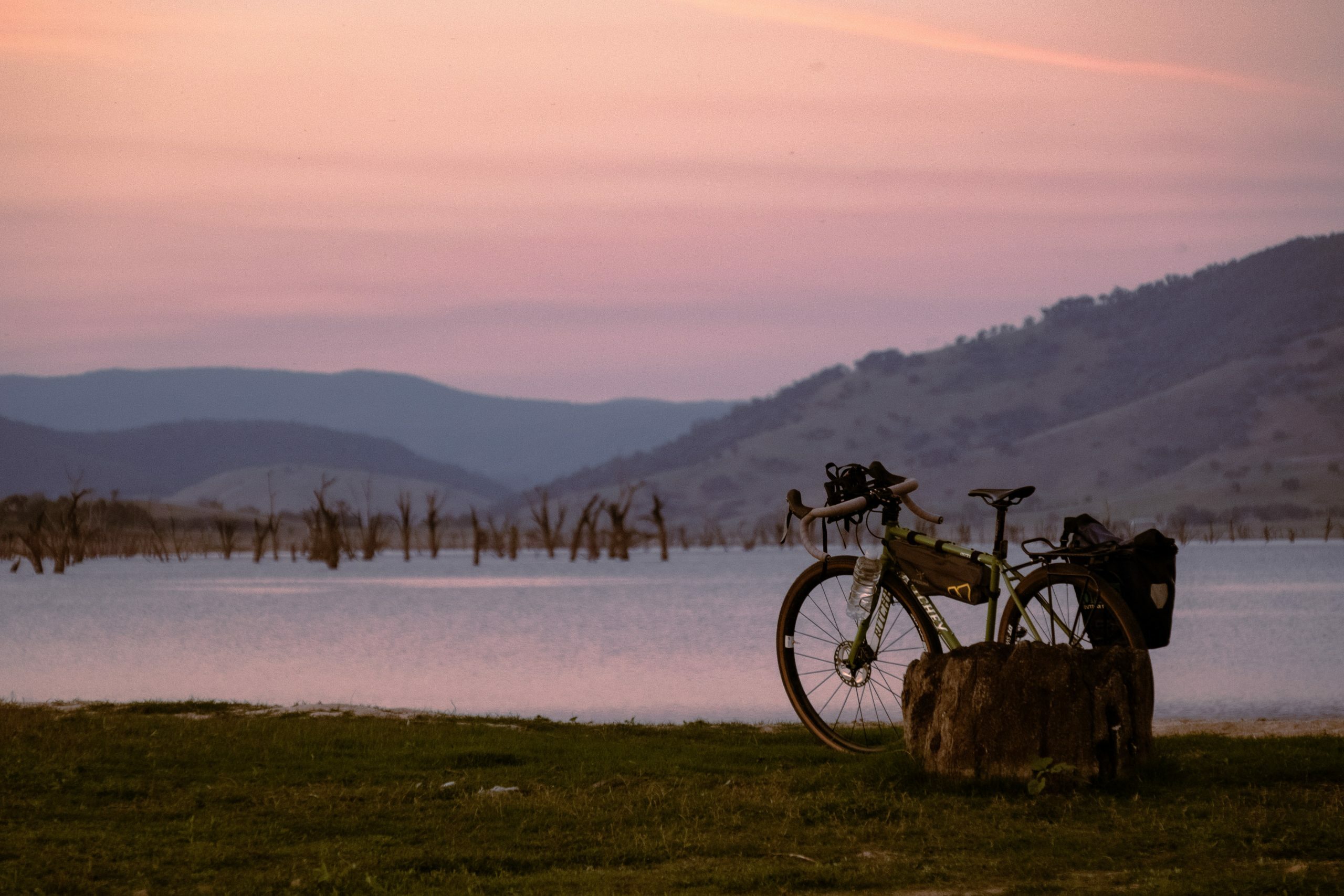 Packrafting the Murray River
I mapped a bikepacking route and shared it with my group of friends to plan our next trip. I wanted this brand-new stage to commence excitingly and differently, with something we had never done before. We would include a couple of days of bikerafting through the Murray River, the longest river in Australia.
Thus, we found someone to rent the packrasts to us. We watched some video tutorials on YouTube and Bikepacking.com, and then packed up and went on an adventure we will never forget.
Of course, I took my camera along, and everything was documented in the video that you will see below.