The Pleasure of Riding a Local Loop, Monkerai, NSW
For a while now I've been trying to do weekly short rides for both the love of riding through nature and staying active.
Living in a place like Monkerai (Barrington Tops, NSW) offers some of the most beautiful scenery a gravel and off road rider could ask for; rolling green hills, a combination of lush and dry temperate forests backing on to the national park, rocky rivers and lastly, almost no people or cars! (Oh, except for that Subsonic festival once a year at Riverwood Downs).
Riding Local, Dreaming of Abroad
Although it may seem rather boring to some, I often do the same loop either as a day ride or as an overnight ride camping somewhere in the valley not far from home. Each time I see and hear different bird species, there are different smells and I notice the slight changes in the season observing the plants and the farming practices taking place. One thing I am always guaranteed is peace and quiet.
On these rides of familiar territory my mind often wanders to future adventures, planning and scheming. I all too often think about packing lists of all things! "What will I need for cycling in New Zealand? Would it be much different to that tour of the Scottish Highlands and parts of Europe I want to do someday?". I guess covid has a lot of people dreaming of future travelling.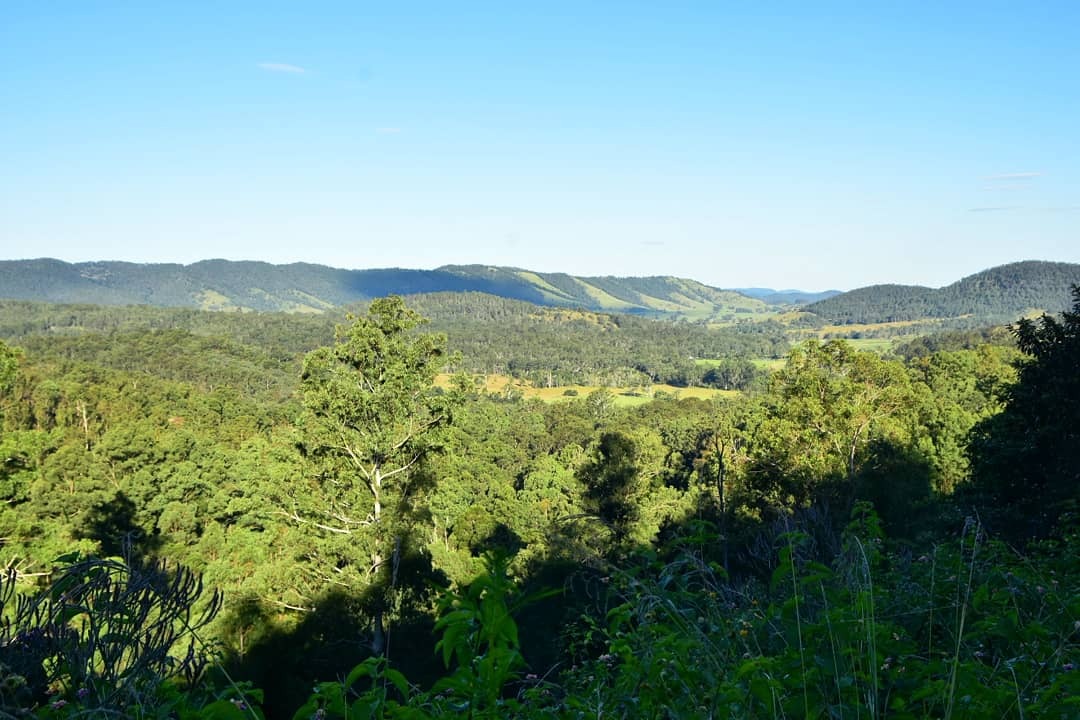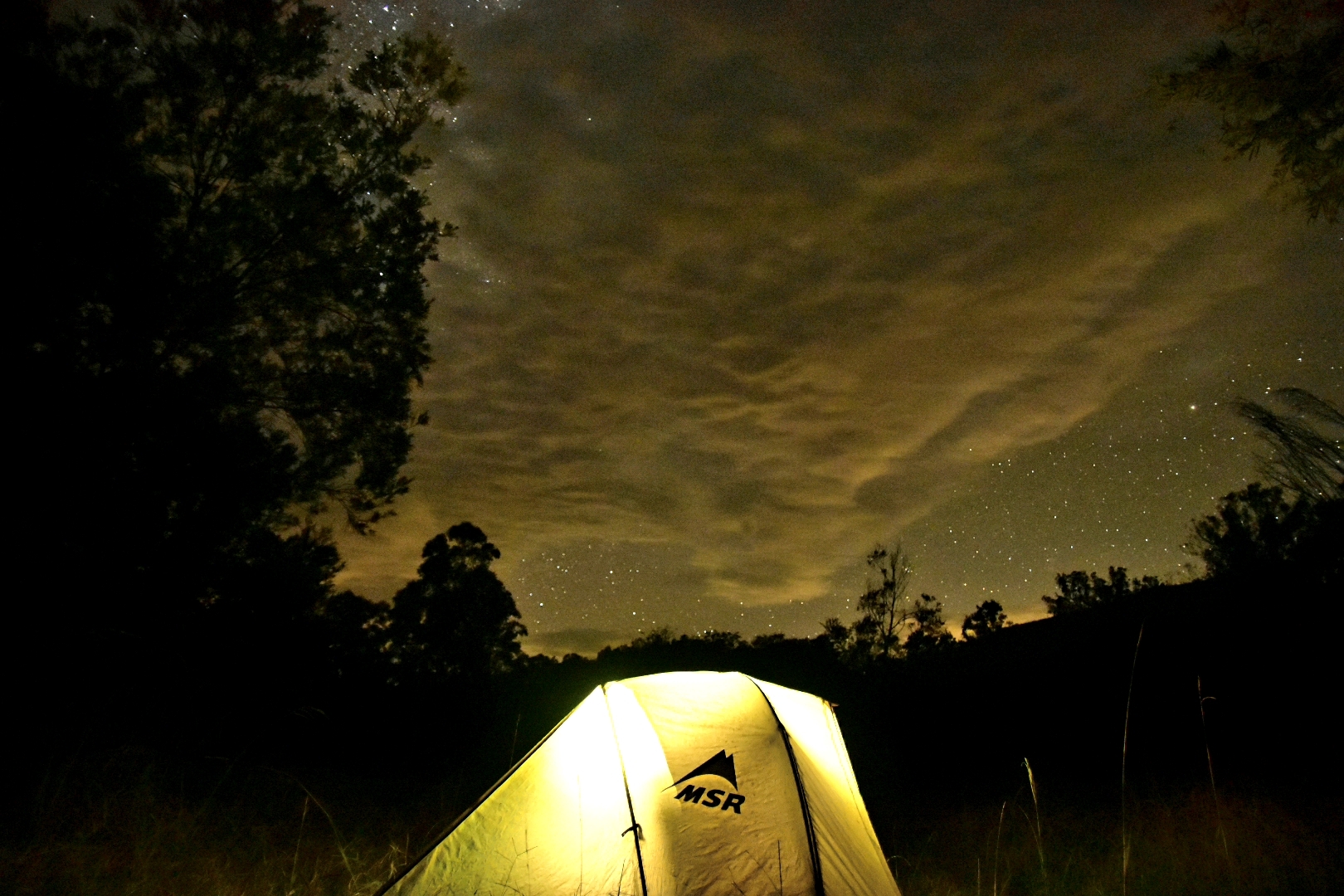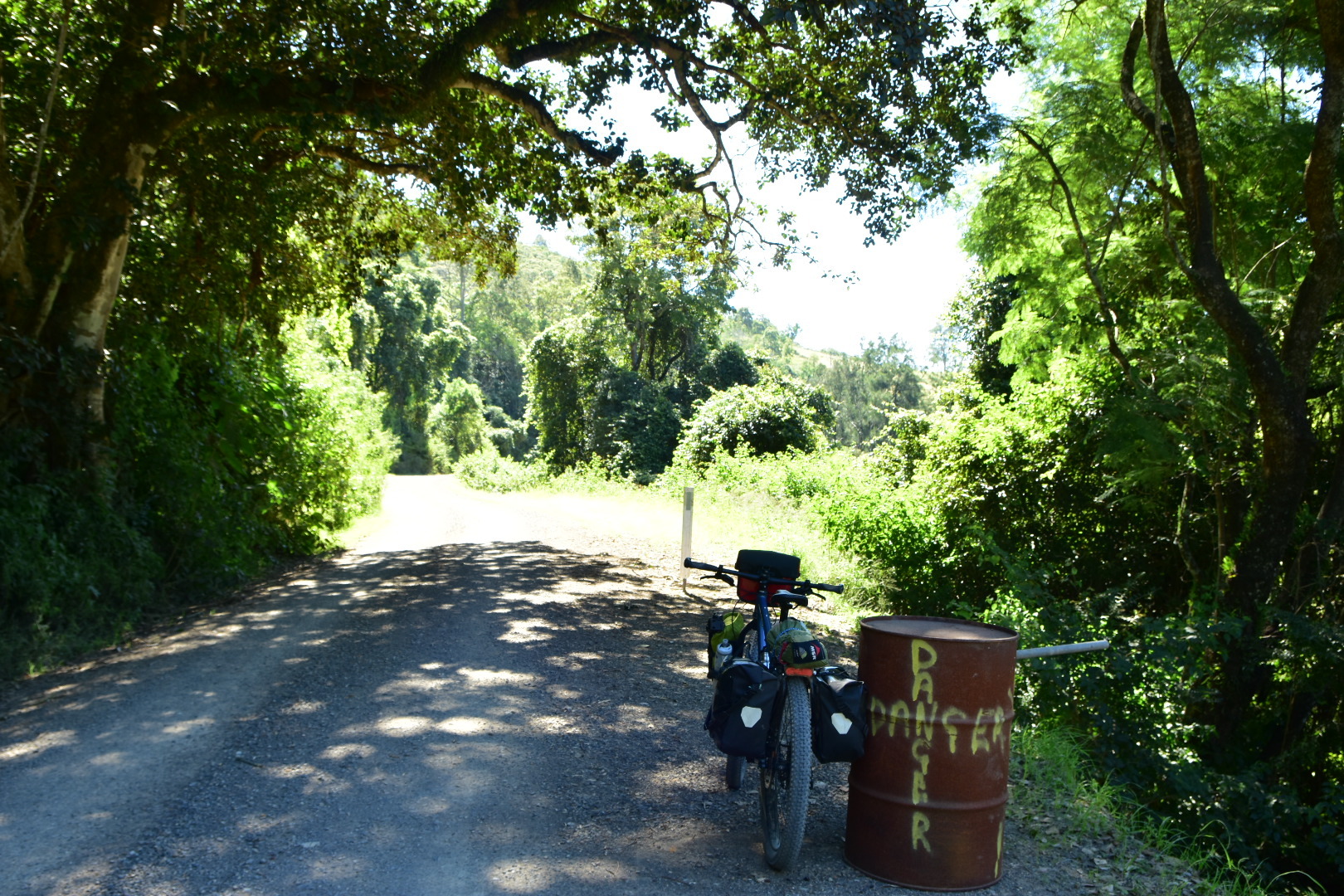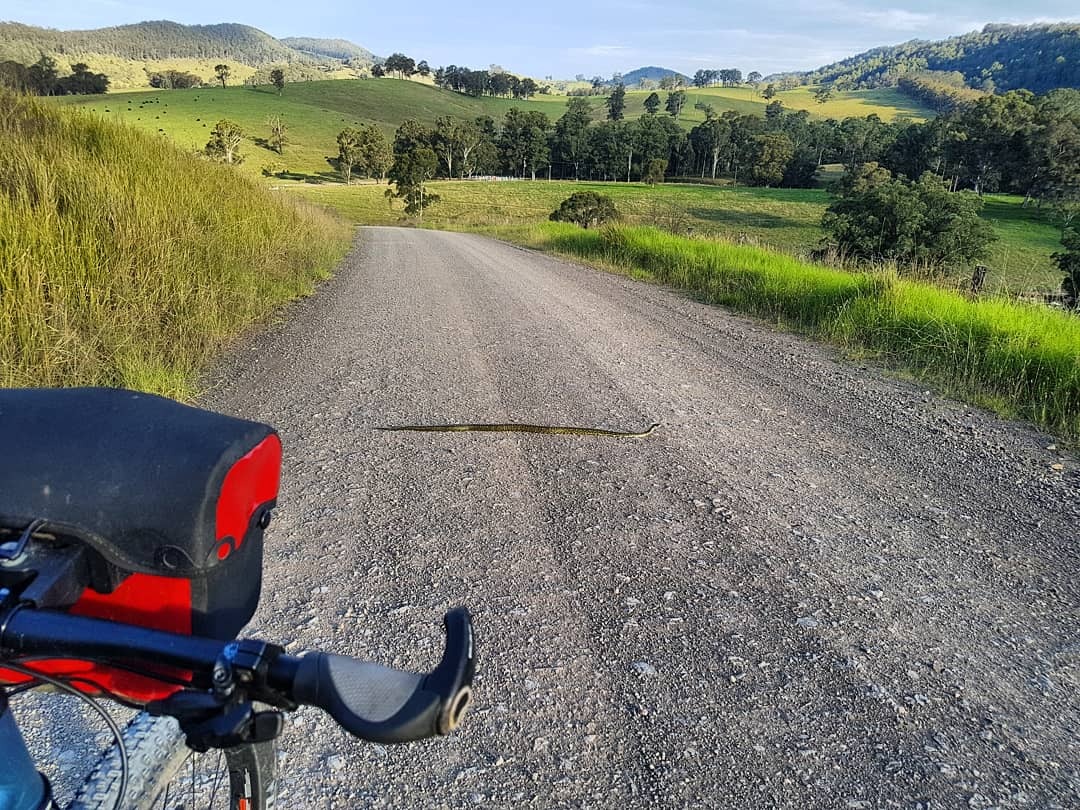 Beautiful Monkerai Valley
For now though, what more could I ask for? The simple act of getting on my bike and riding off into the hills from my front door still seems to be enjoyable and challenging each time.
I am pretty lucky to have the Monkerai valley as my playground for now, and I still get to be home for dinner and a shower not too long after!