Bikepacking to Mackeys Hut after the Fires
After the fires of summer 2020 had passed, much of the Australian landscape was left scorched and suffering. Just before winter hit, Jon pedalled into Northern Kosciuszko National Park to see the devastation and regrowth first-hand. This trip was also his first bikepacking experience – a 70km out-and-back to Mackey's Hut.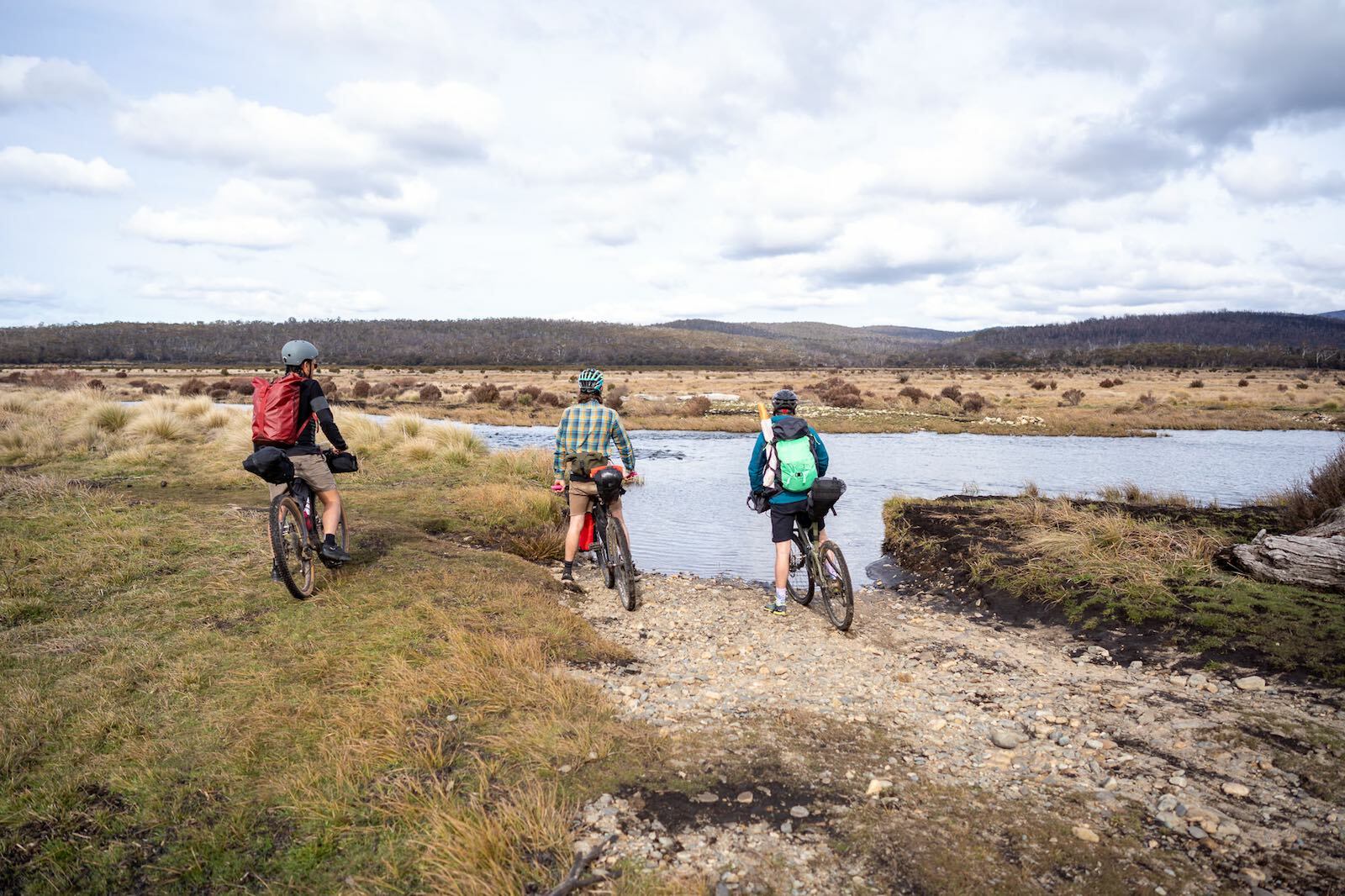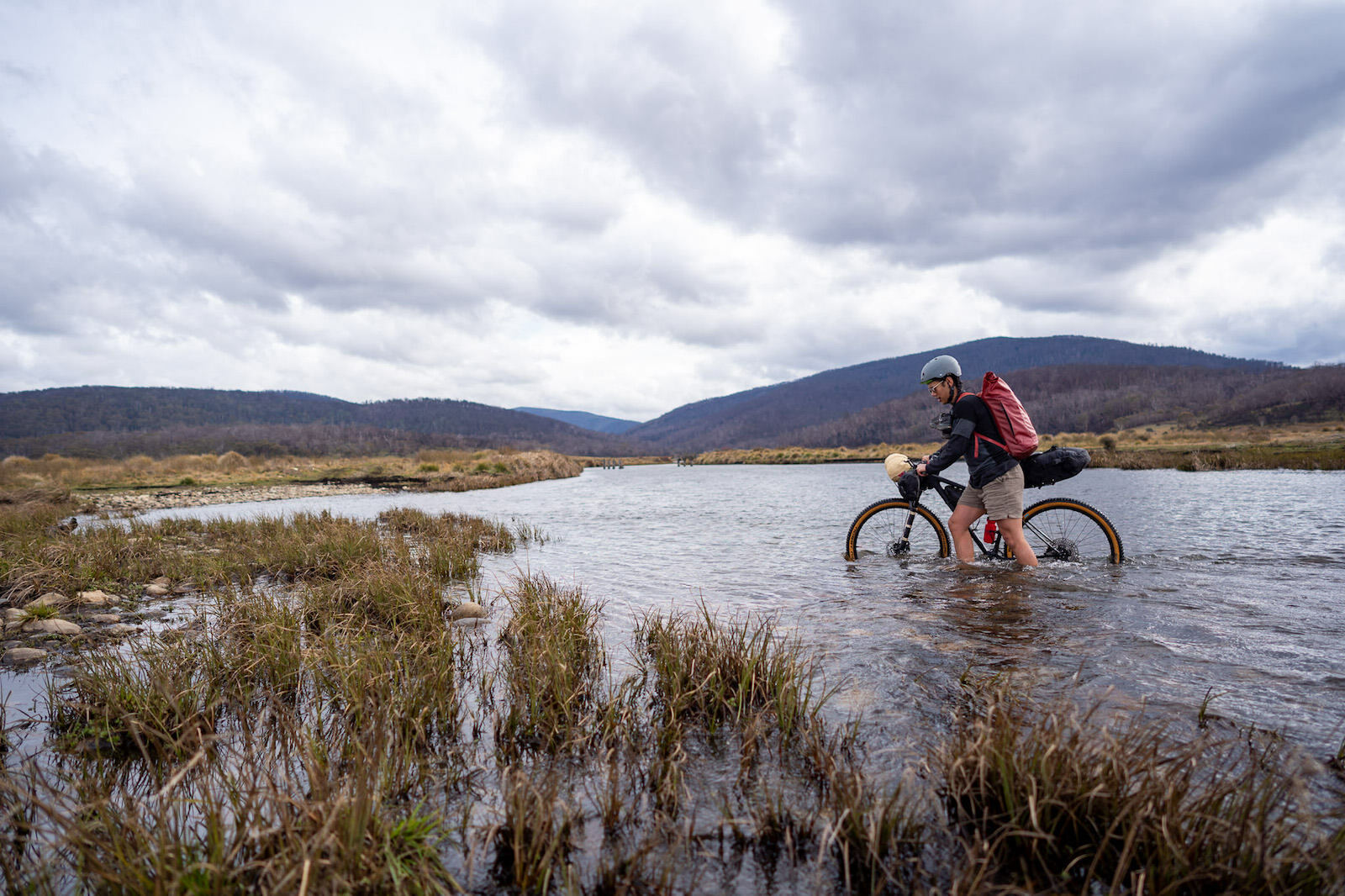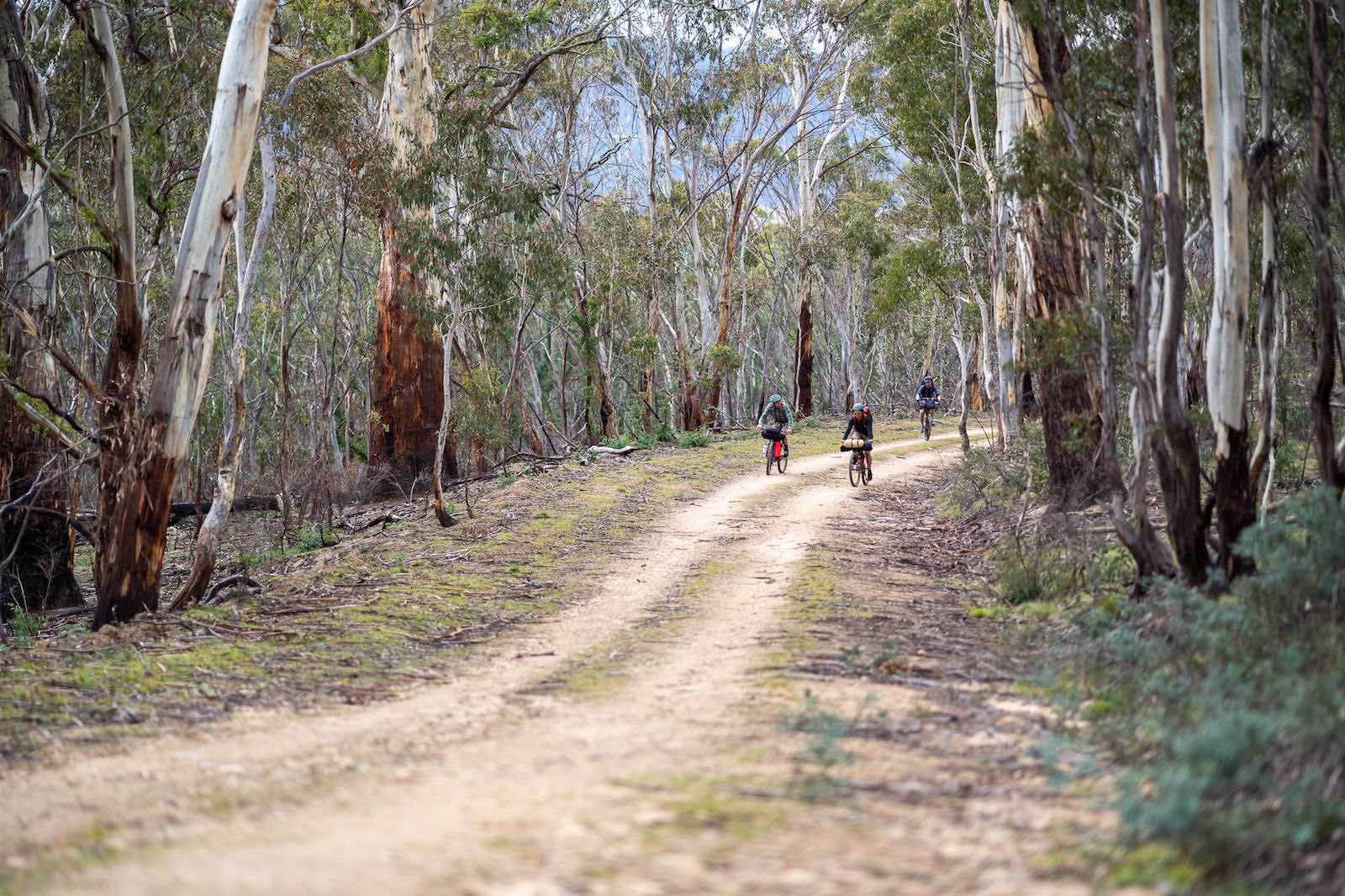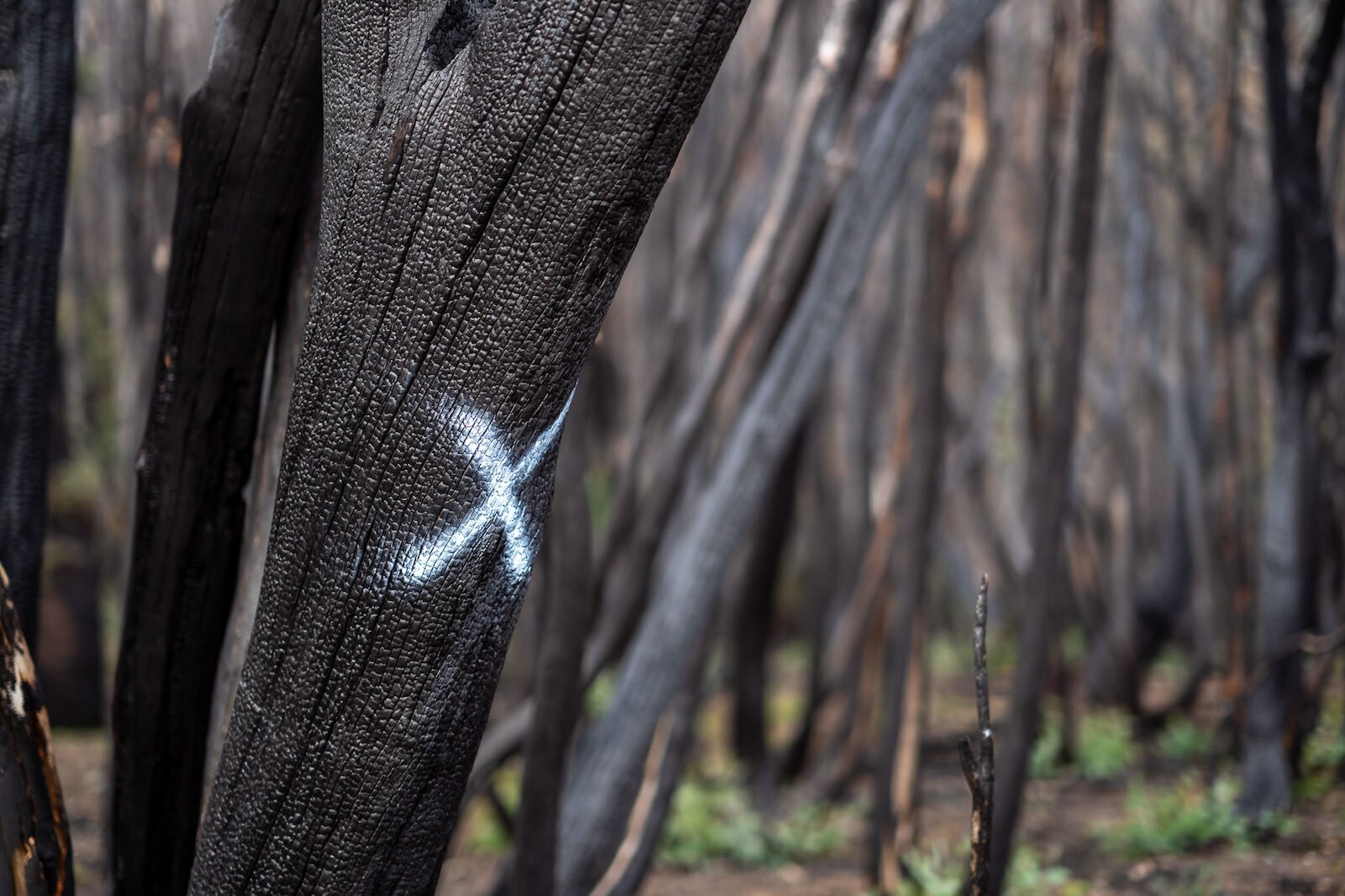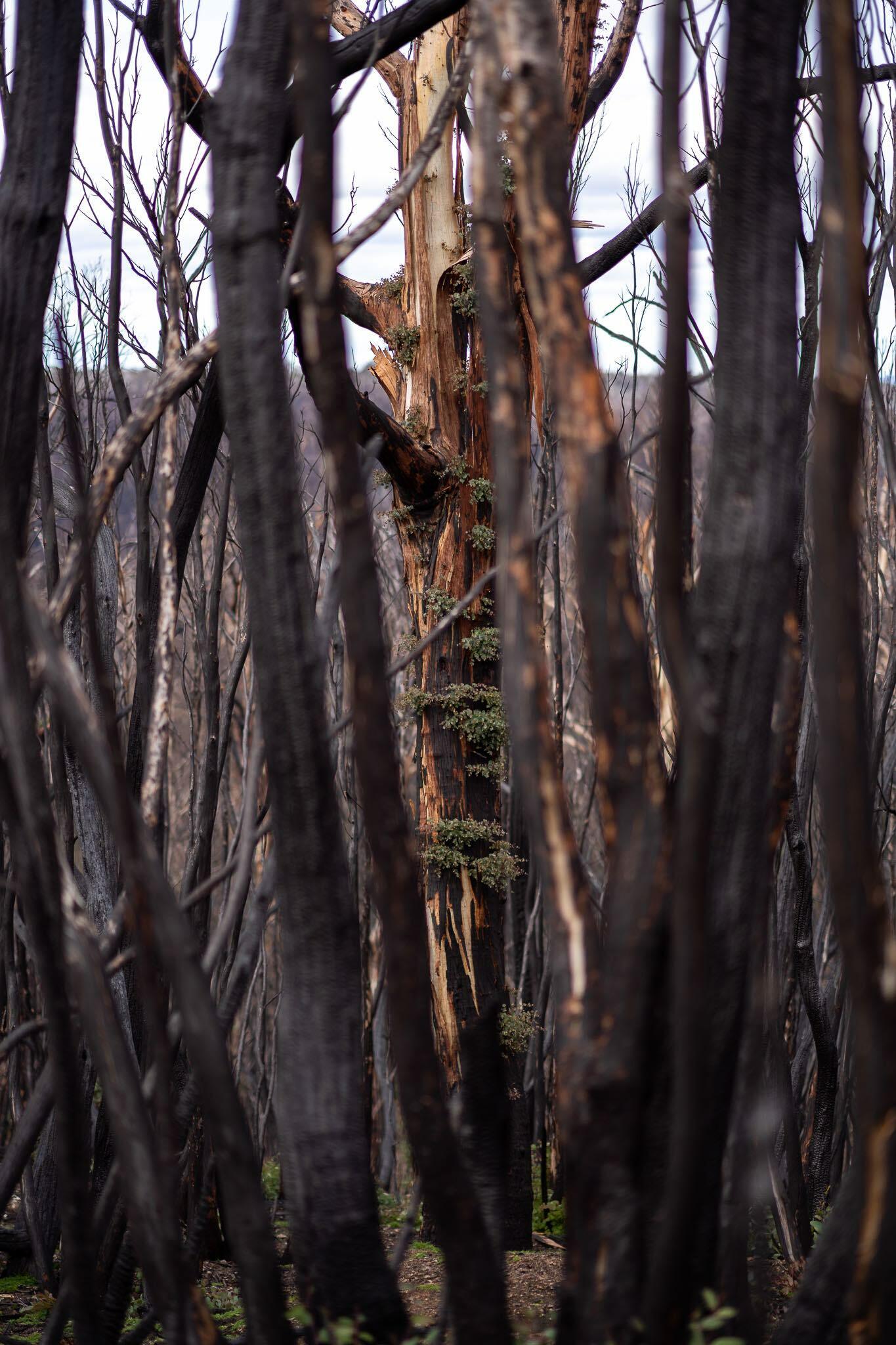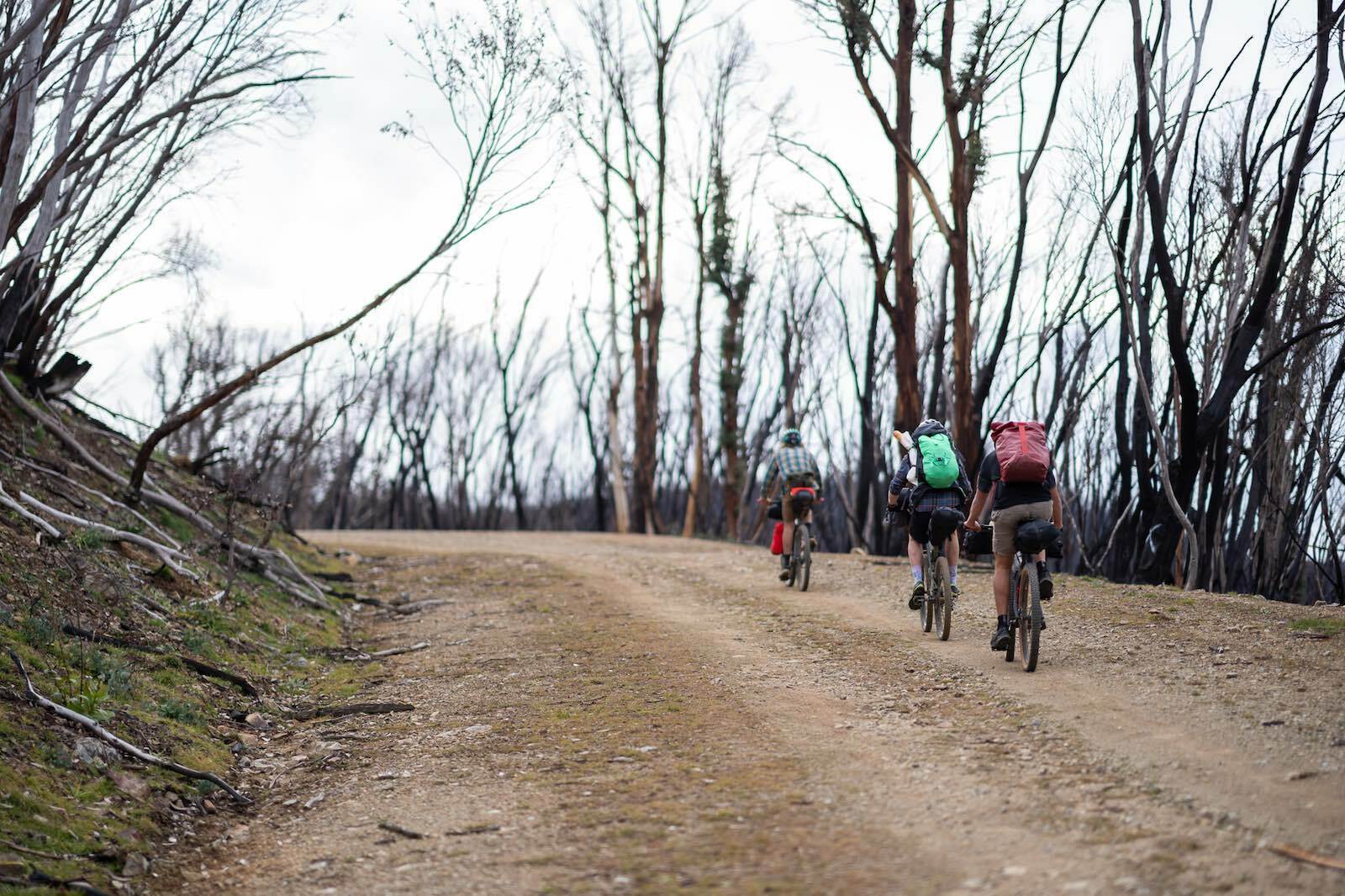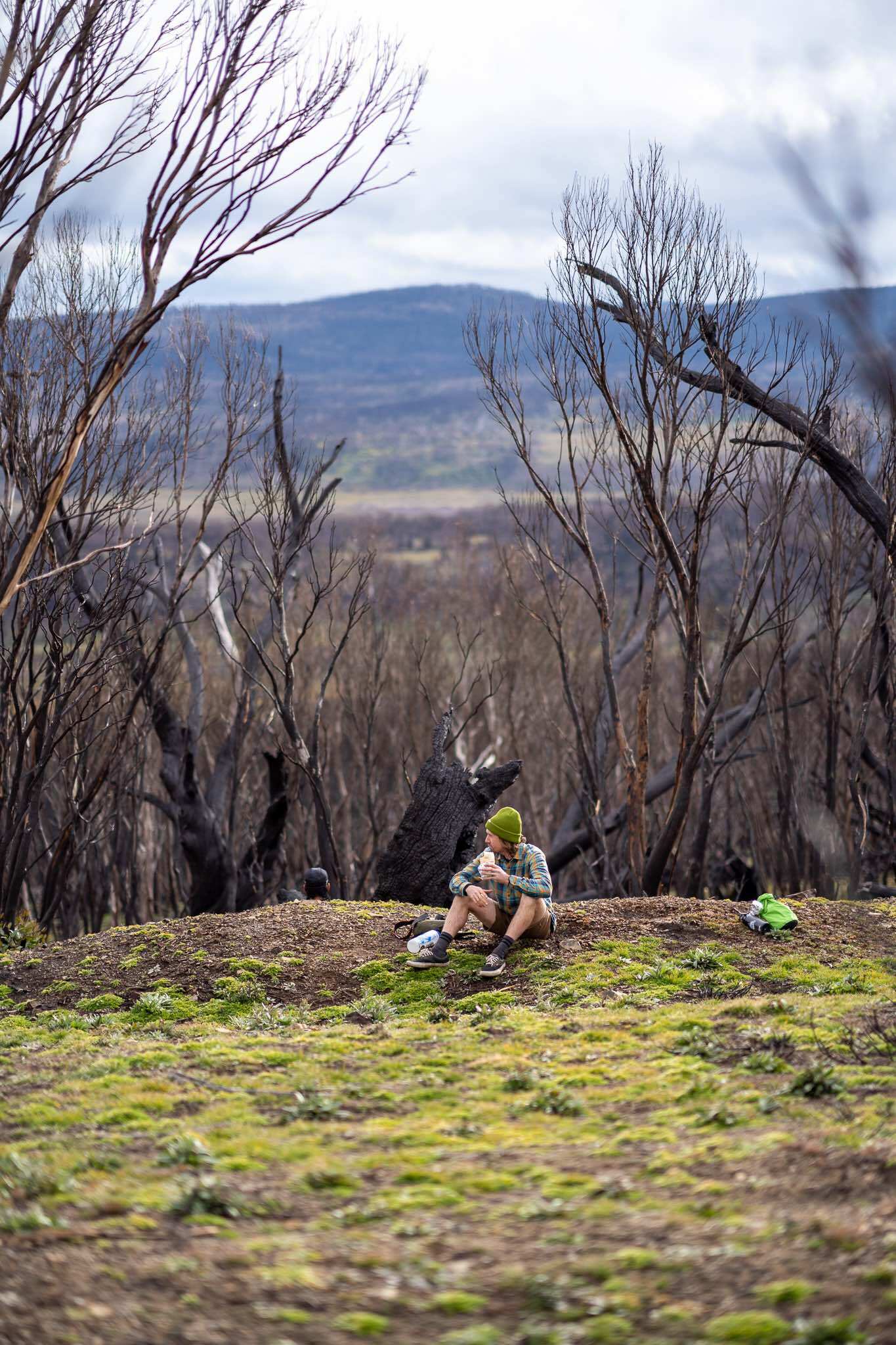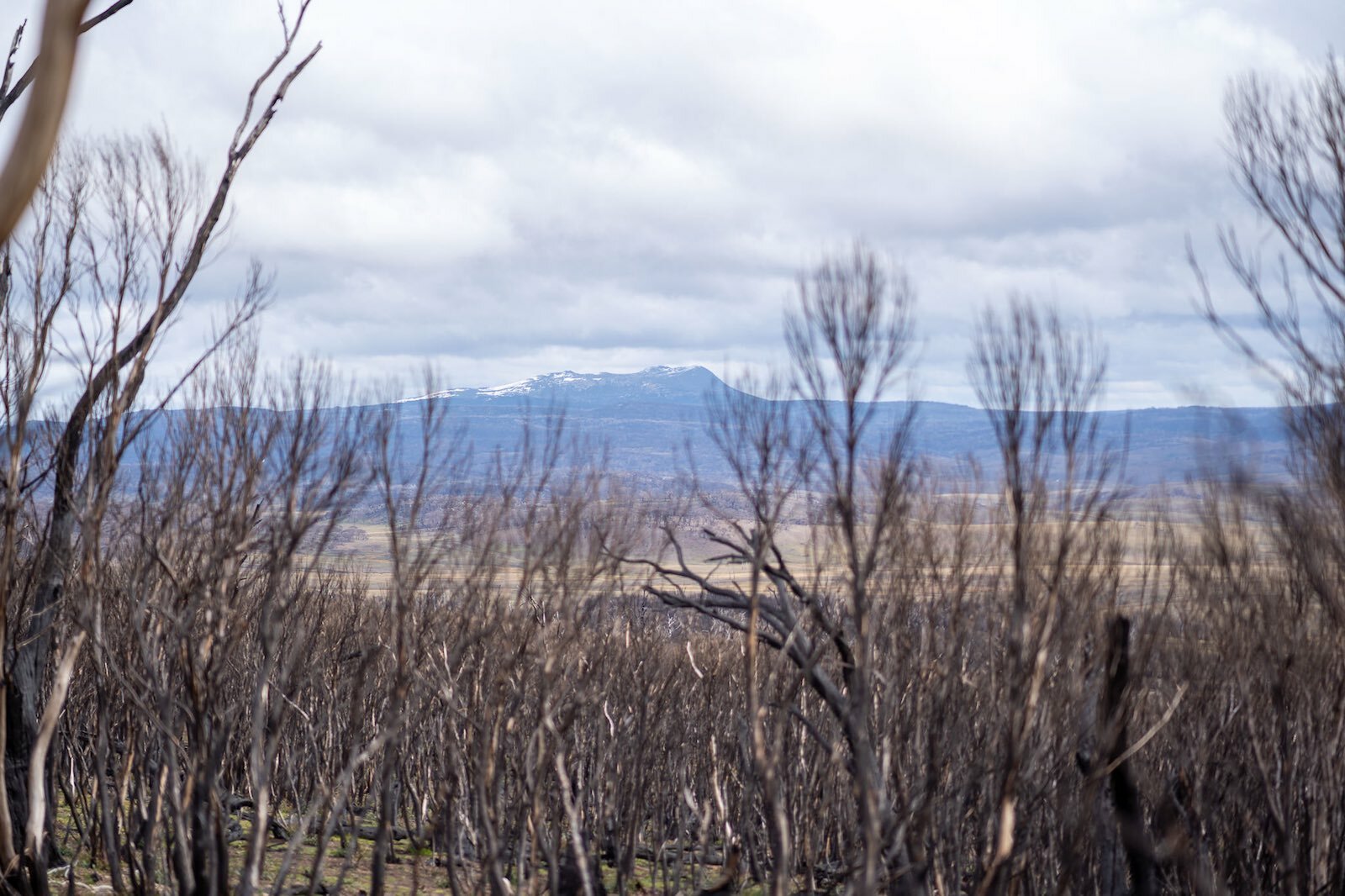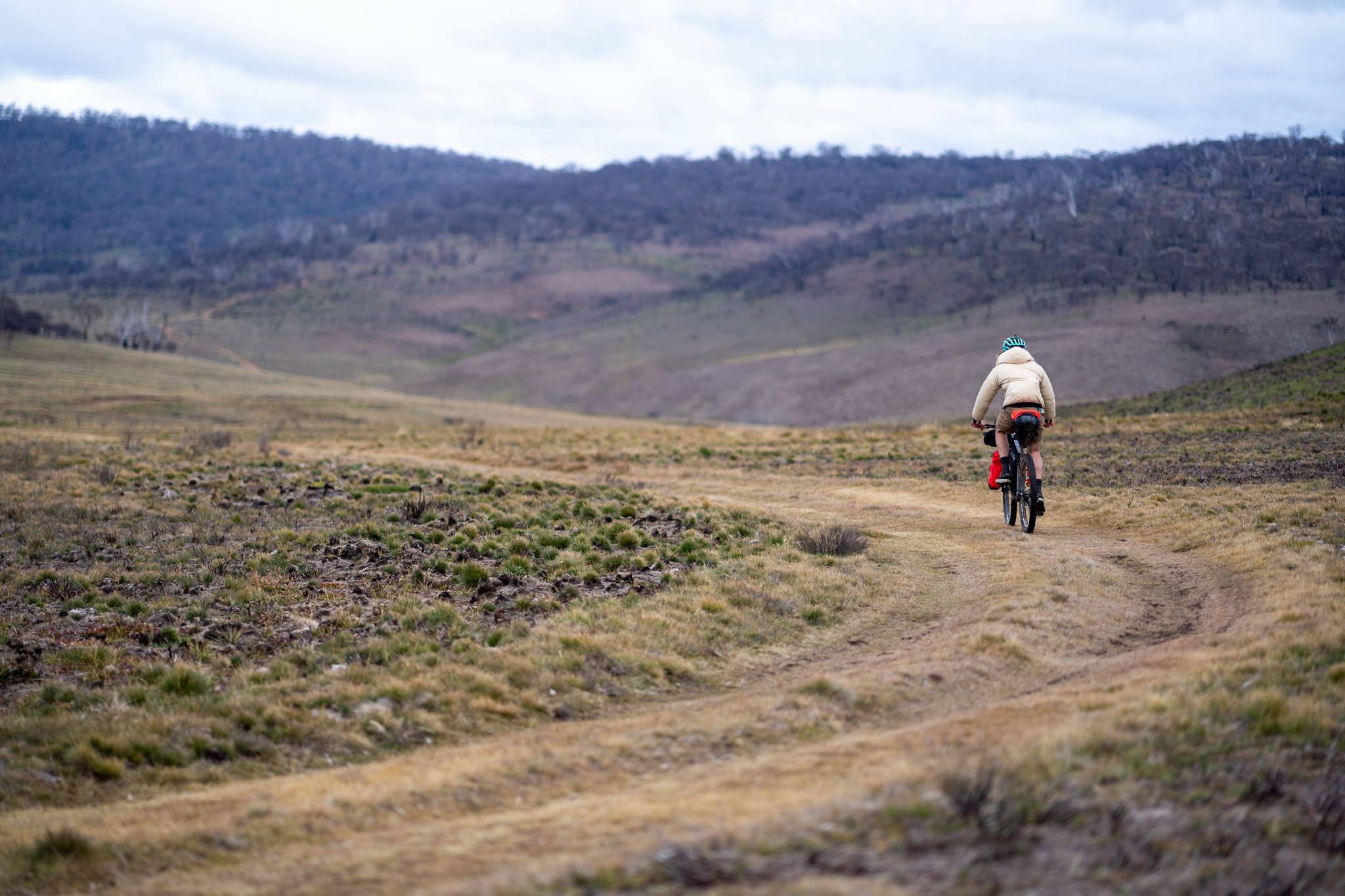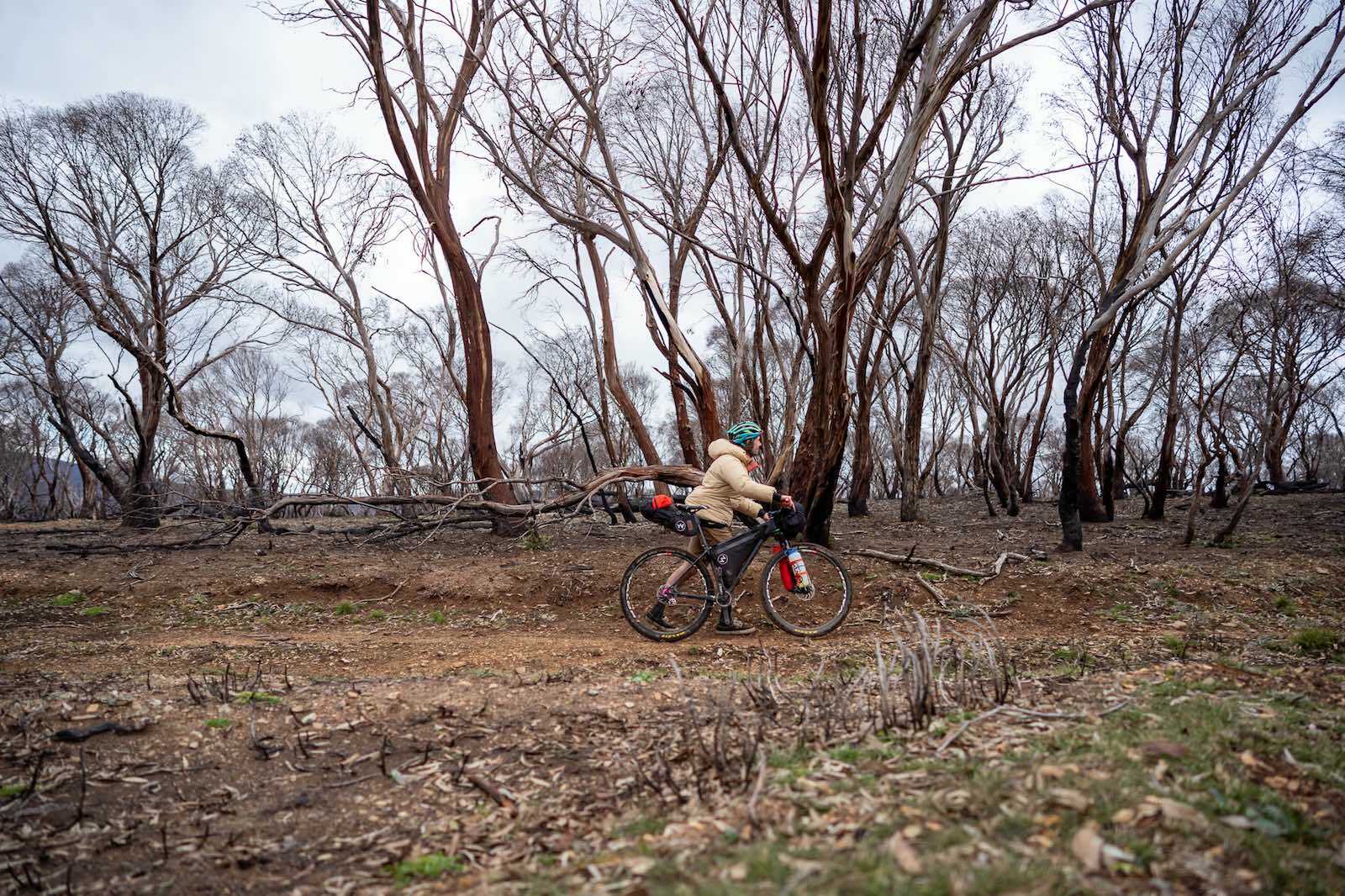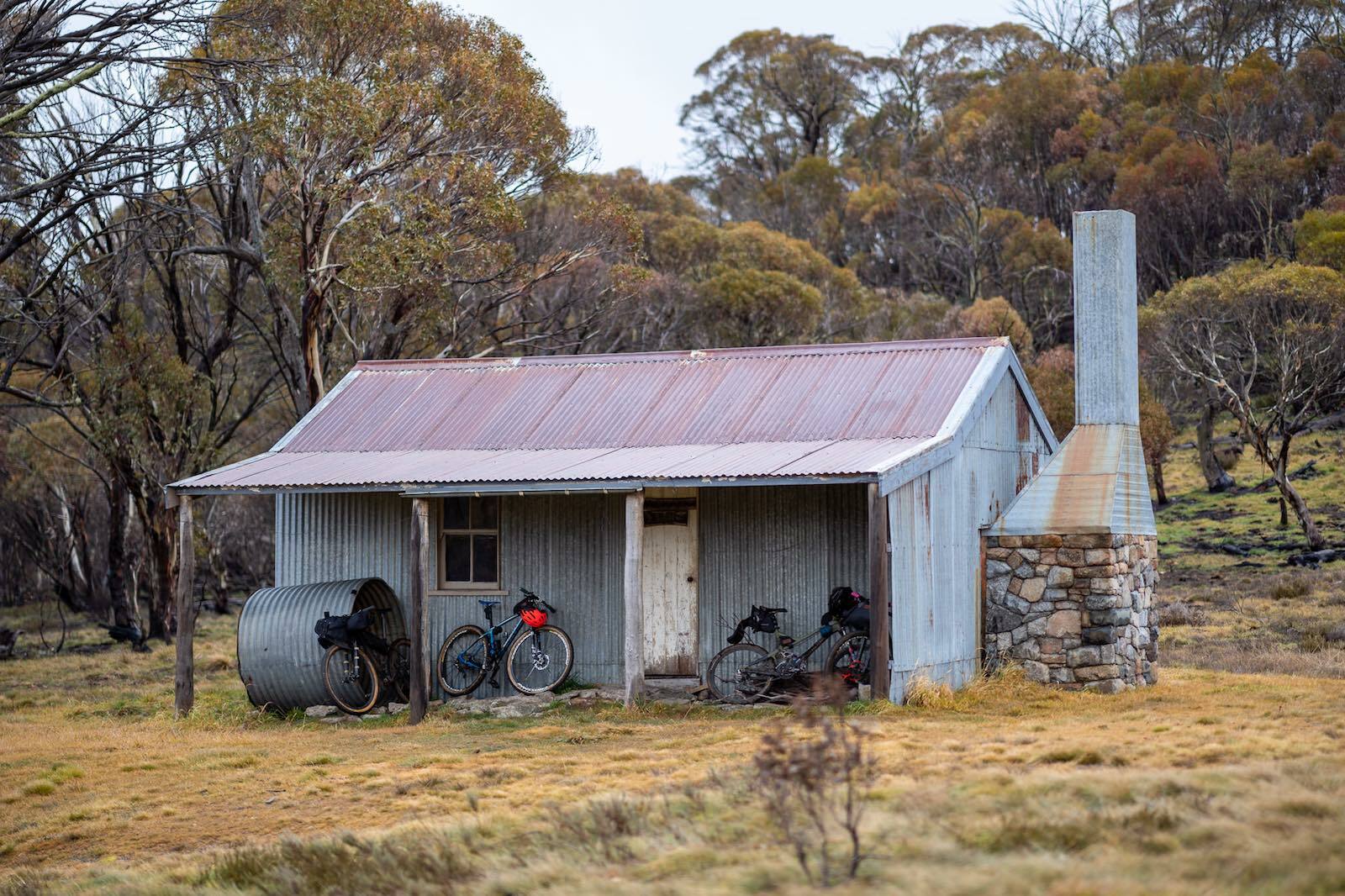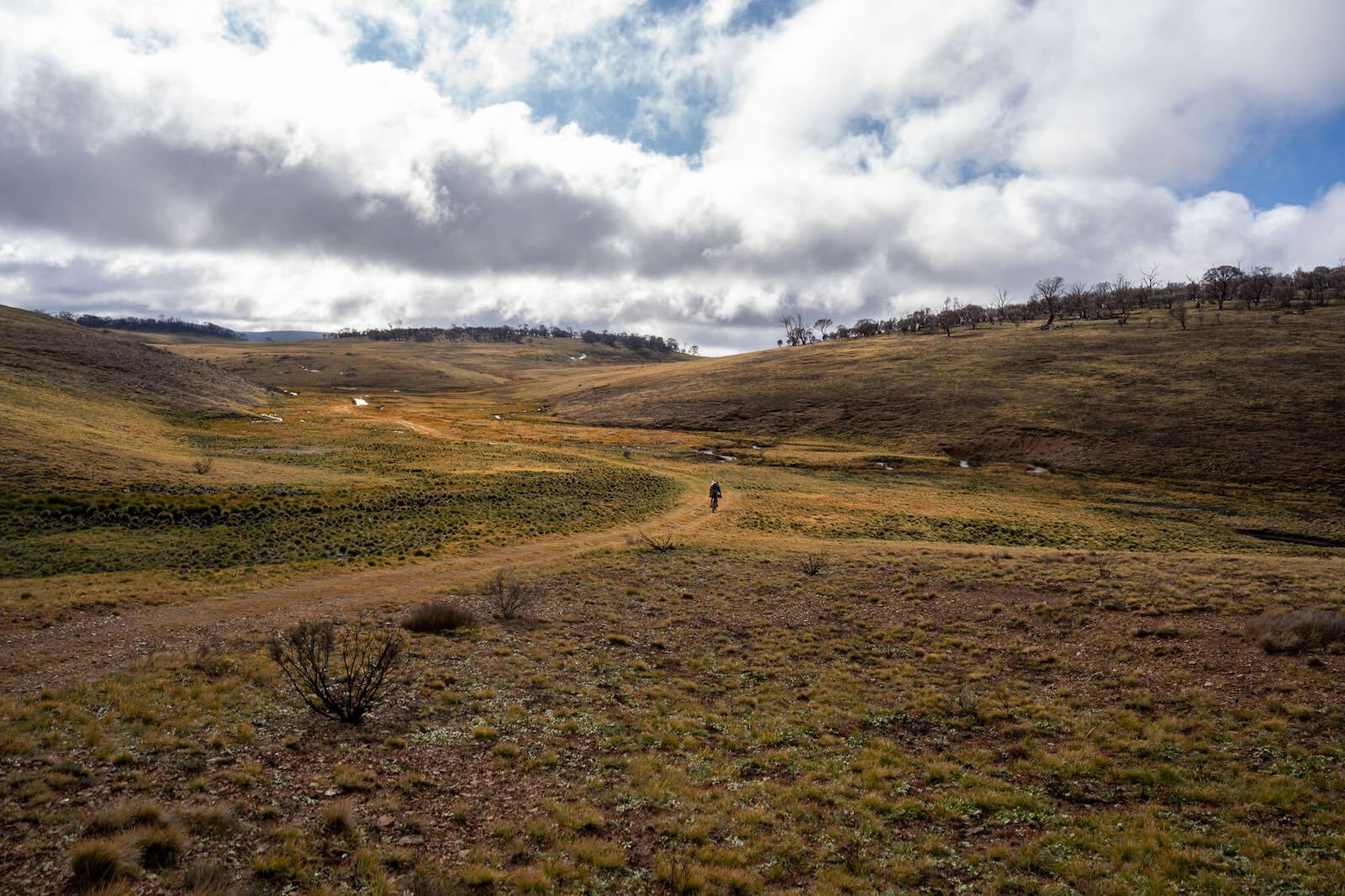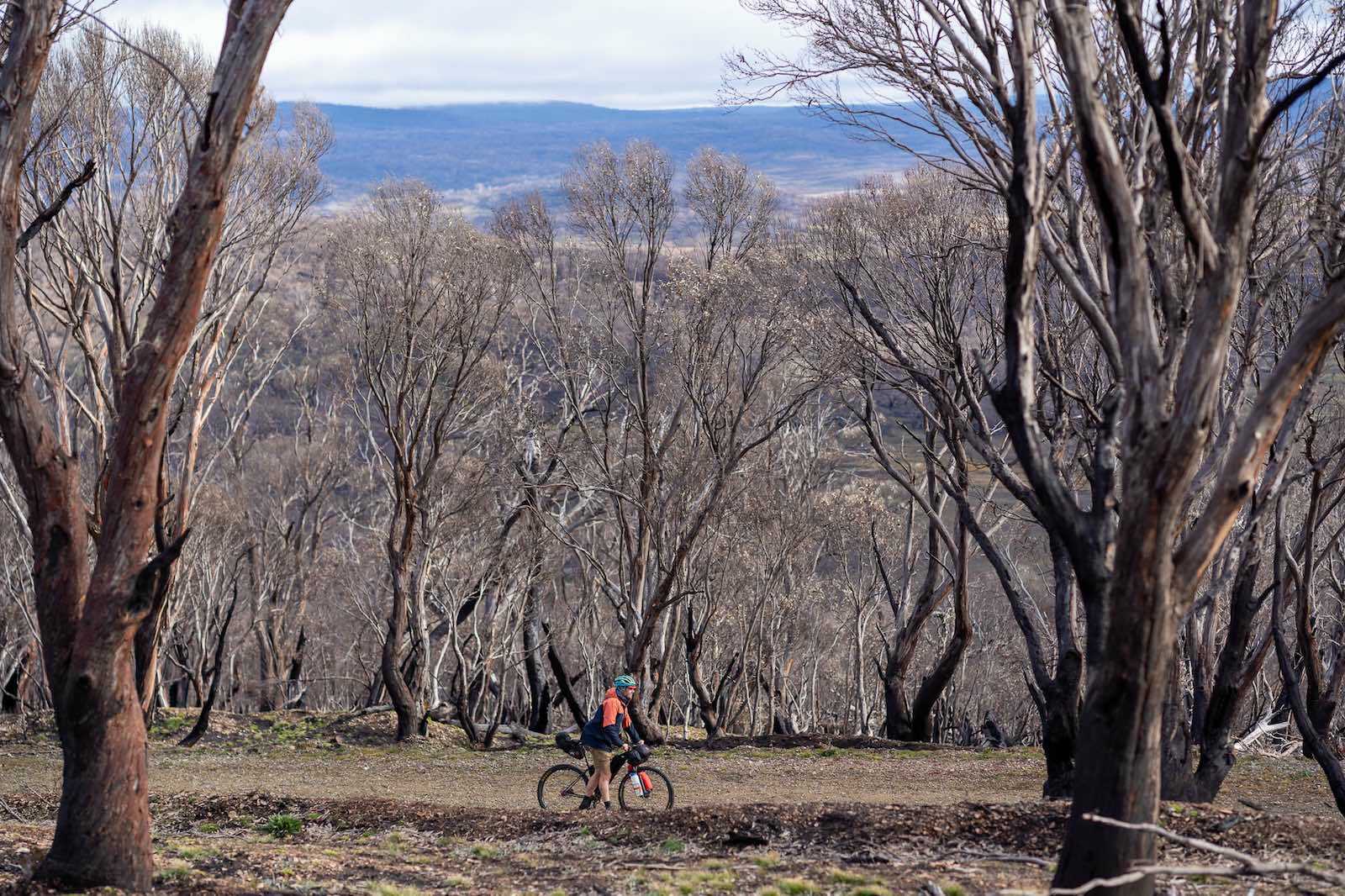 Starting at Denisons Campground, this route follows Tolbar Road and Grey Mare Fire Trail towards Mackeys Hut. After a changeable river crossing, the first half of the bikepacking route is smooth gravel, followed by the more recognisable Jagungal trails of grassy, rough challenging terrain.