The Barrington coast 500 is a bikepacking event where riders can pick their desired ridinto distance. Choosing from the 500km, 350km or create your own adventure Options.
The event kicked off in the town of Gloucester, NSW, on the Friday at 6.20am. Riders met for a quick coffee and a chat about bike setups, before rolling out into the unknown.
Starting in Gloucester
Rolling out-of-town is a key feature of the event, as we all take in the scenery.
Cutting our way through the fog and the rolling hills of the outskirts of Gloucester, it got a little quiet as people were getting their heads around the adventure that they'd begun.
It was a spectacular morning roll-out with fast gravel roads and amazing views above the clouds. Then it was time to hit the serious chunky stuff with terrain that most people would struggle to walk, riding this stuff looked like it would take forever.
4hrs + of some of the most brutal backcountry-style terrain was extremely brutal on the body! After taking on Trevor Tops, we were 130km in and 3500vm (elevation) and completely broken.
We decided to cut 40km off and ride into Dungog to make sure that we could get some proper food before the cut-off and some good rest. With a good sit down and a team meeting over pizza, it was then time to find a spot to sleep. The showground it was.
At 8.30pm we decided we should get some sleep. The rest of the night didn't really go to plan for me, and 3hrs sleep on concrete was not fun. At 3.00am I found myself sitting there wide awake and came to terms with the knowledge that day two was going to be a big struggle.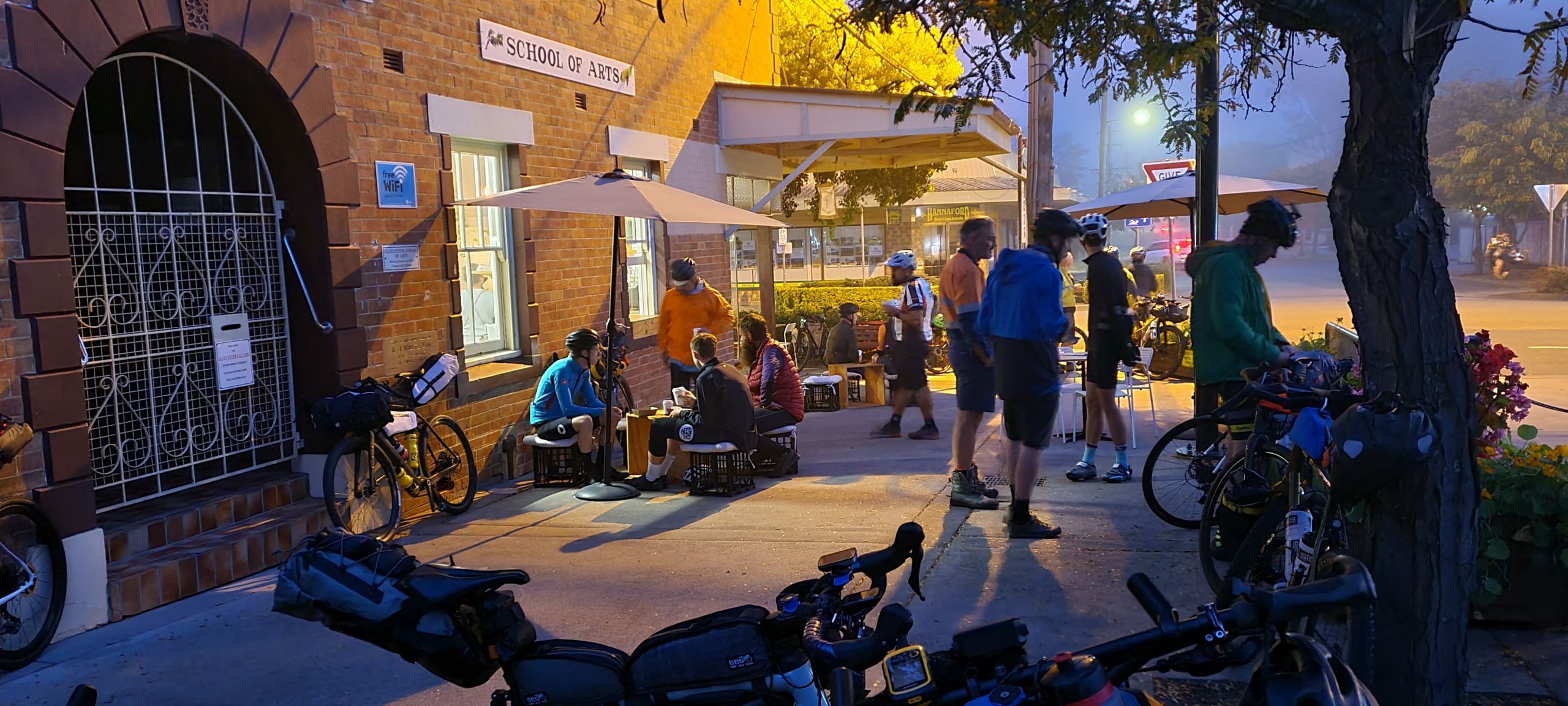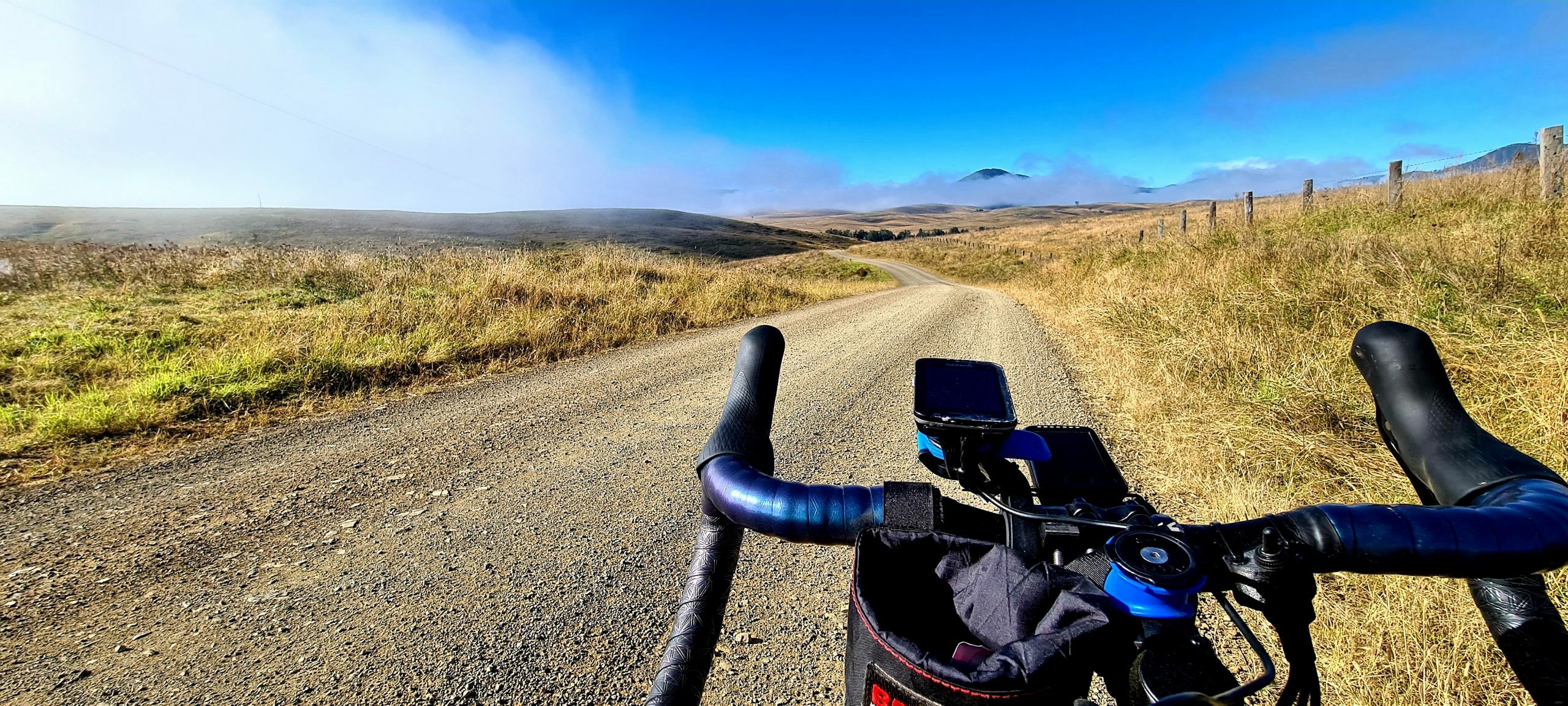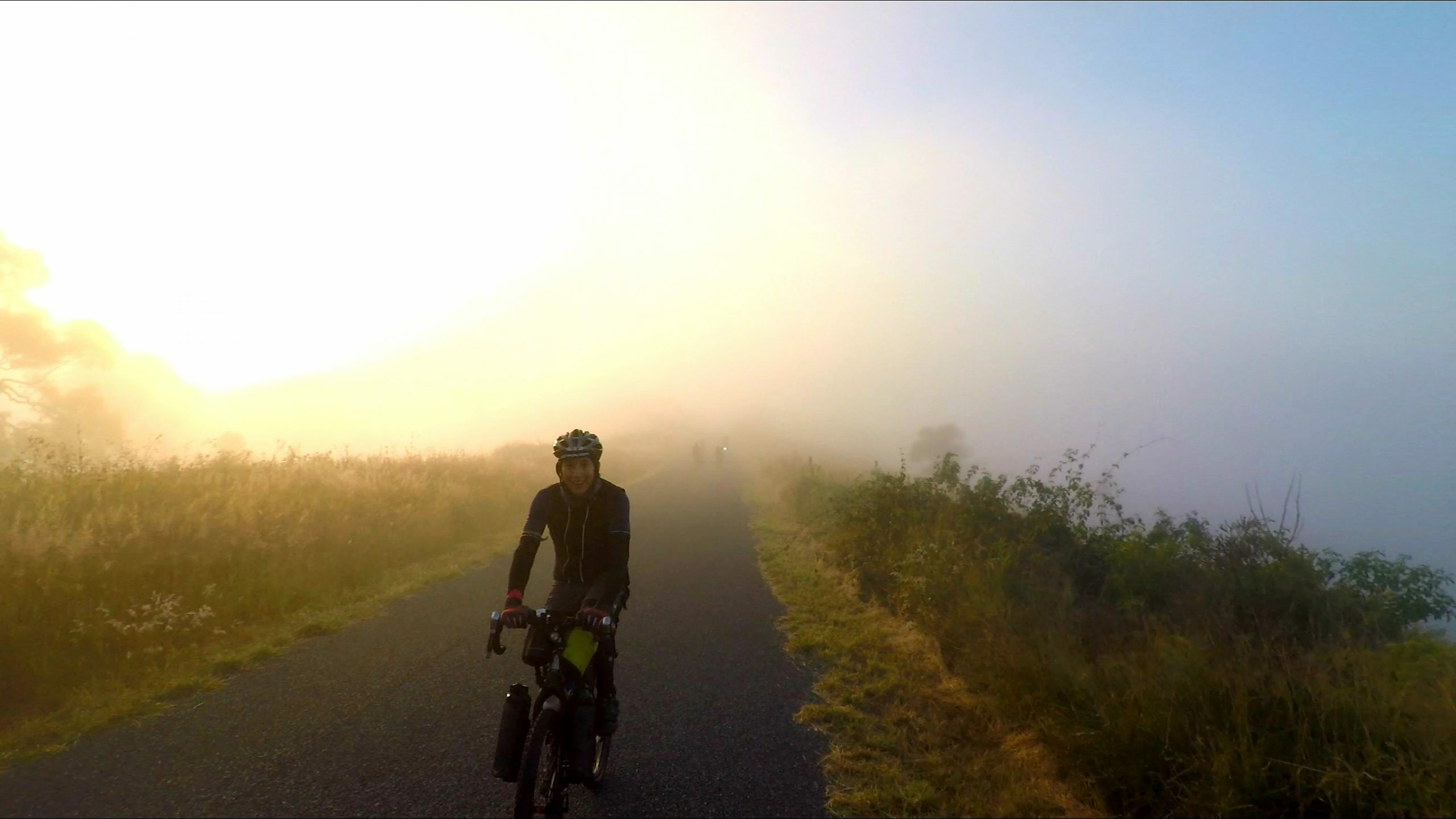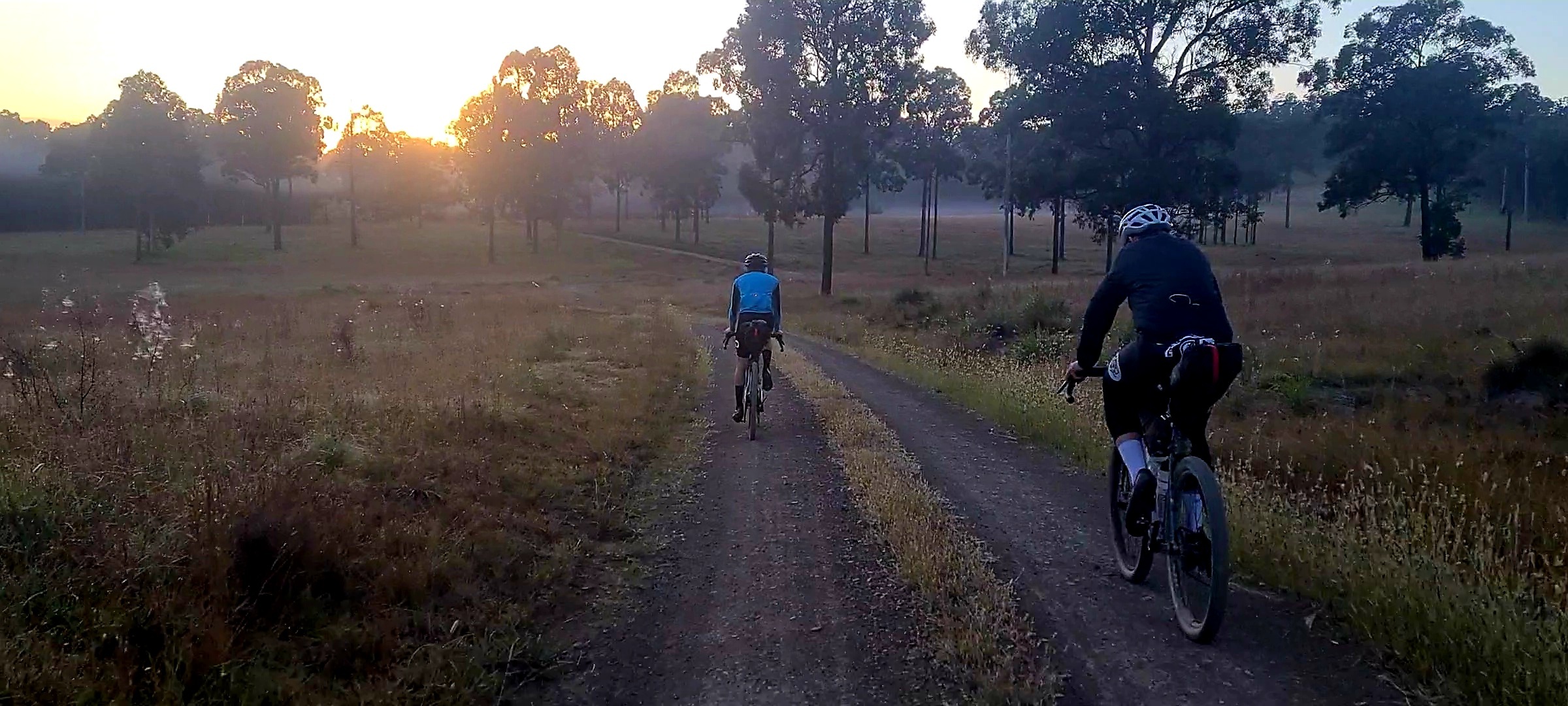 Day Two on the Barrington Coast 500
5.00am rolled in and it was time to hit the road. The first 60km was mixed with some of the best backcountry roads on offer. We were dodging cattle and all having a good laugh.
We had our first pit stop for day two, a nice meat pie and coffee. And then off we went again. Having ridden some of the last 100km on a previous 3-day ride, we had the advantage of knowing what we were in for. Some fast hairpin corners and loose gravel corners.
I was still tapping away trying to stay awake and just hanging on; I managed to push through the sleeping monsters. I found myself doing stuff at high speeds to keep the adrenaline flowing and feeding off the encouragement from my two riding mates.
"I could not imagine trying to do this by myself at this stage," I said to the boys. At this point we were back on some smooth stuff. With 30km to go I was really struggling, but I pushed on and really started to enjoy the last leg.
As we turned off back into Gloucester, I emptied the tank for a 10km Sprint at 40kph leading the pack, but the boys overtook me leaving me in their dust.
At that stage I was wide awake trying to catch back up; we then regrouped and rolled into town with many good stories shared over food and some beers.
Reflecting on the Event
Recapping on some key points of our adventure, one of the good points for me was how much it changed and how much you learn about yourself.
After doing something like this I can definitely see myself doing more bikepacking events and I can't wait to do it again.
Definitely put the Barrington Coast 500 on your list. I still find myself today getting caught up in the emotions of the adventure.
Cheers boys for an epic adventure, we smashed out 360km with 7000vm (elevation) and a ride time of just under 30 hours. Thanks to James and Tim who organised such a great event, the only question is what's next?
#beadventurous