A Series Of Escapes – Staying Creative Off the Bike
Words by Alison Wormell
Photos are stills taken from 'A Series of Escapes', provided by Alison Wormell
3 minutes
Riding bikes is a beautiful kind of quiet time in my head. The focus on the outer world, choosing lines, or soaking up views creates a space where the muddle of thoughts can settle and clarity appears, over time.
I'm a musician – a bassoonist – and the experience of listening to music which tells stories can give a similar sense of peace. I wondered: what would happen if I combined the two? Could I take an audience with me on my escapist rides? Could I create a space that celebrates being outside and which explores those emotions?
And so, 'A Series of Escapes' was born.
A Series of Escapes
It's part of the Aussie-run, UK-based FABLE ARTS 'SOLOS' series, where artists tell their personal stories.
So this is a story. About a girl, her bike, and her bassoon, riding through South-East England. It's about how our inner and outer worlds collide. This is an honest story. It's an expression of what's going on and what's gone on, and how I feel about it.
I dream, I muse, and I take you on a journey about why I ride, and the freedom it brings.
I'm presenting four solo bassoon works recorded on my escapes. They all tell stories. Two are Australian pieces, and one is about the English sea. The fourth is about homesickness, where I explore through improvisation the way we throw our voice across valleys – and how it's hard to be away from home.
Each escape will be presented as a separate short film in which I ride to a different location and perform one of the pieces. These can be watched in any order across this weekend (29th-30th May).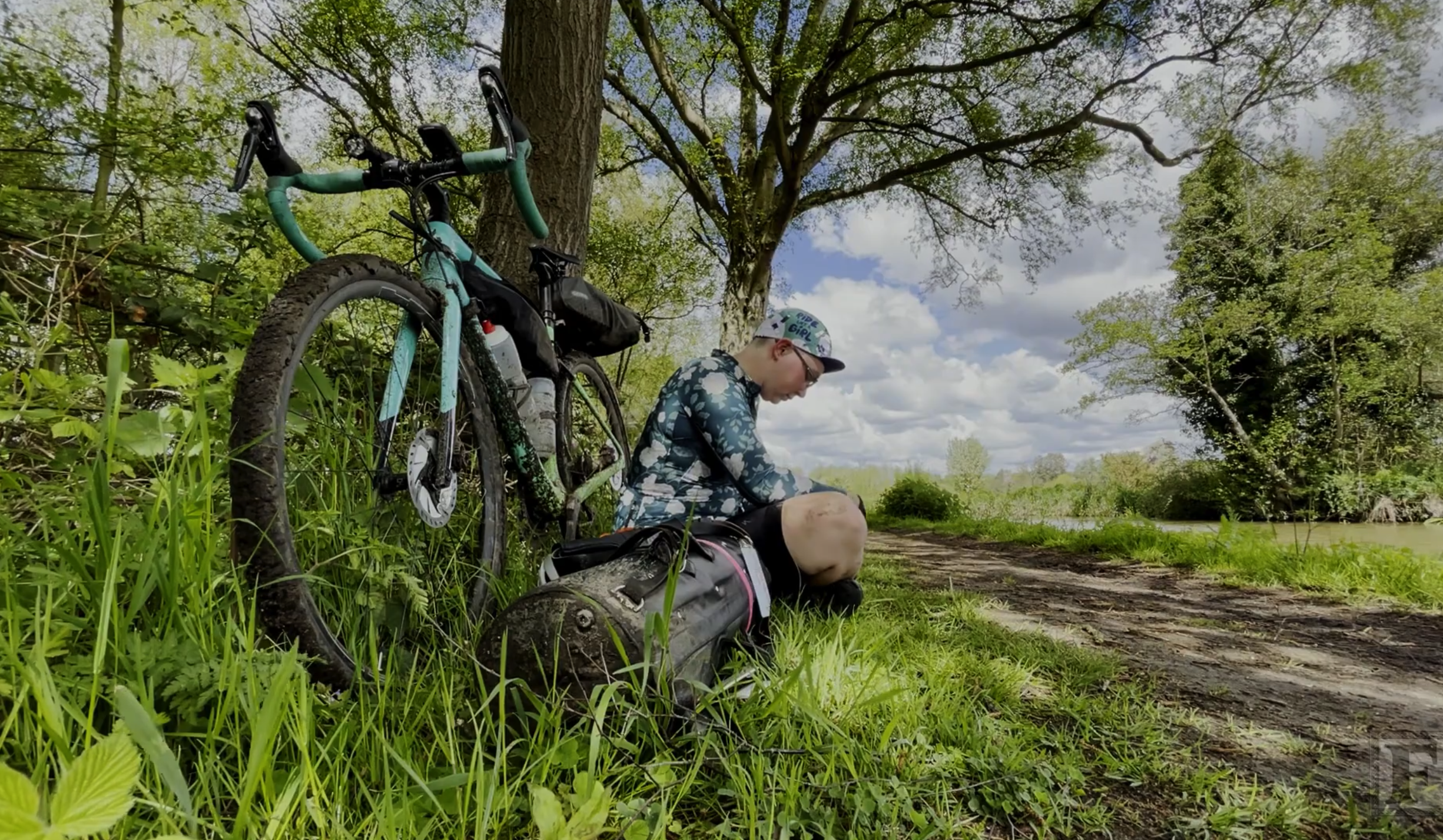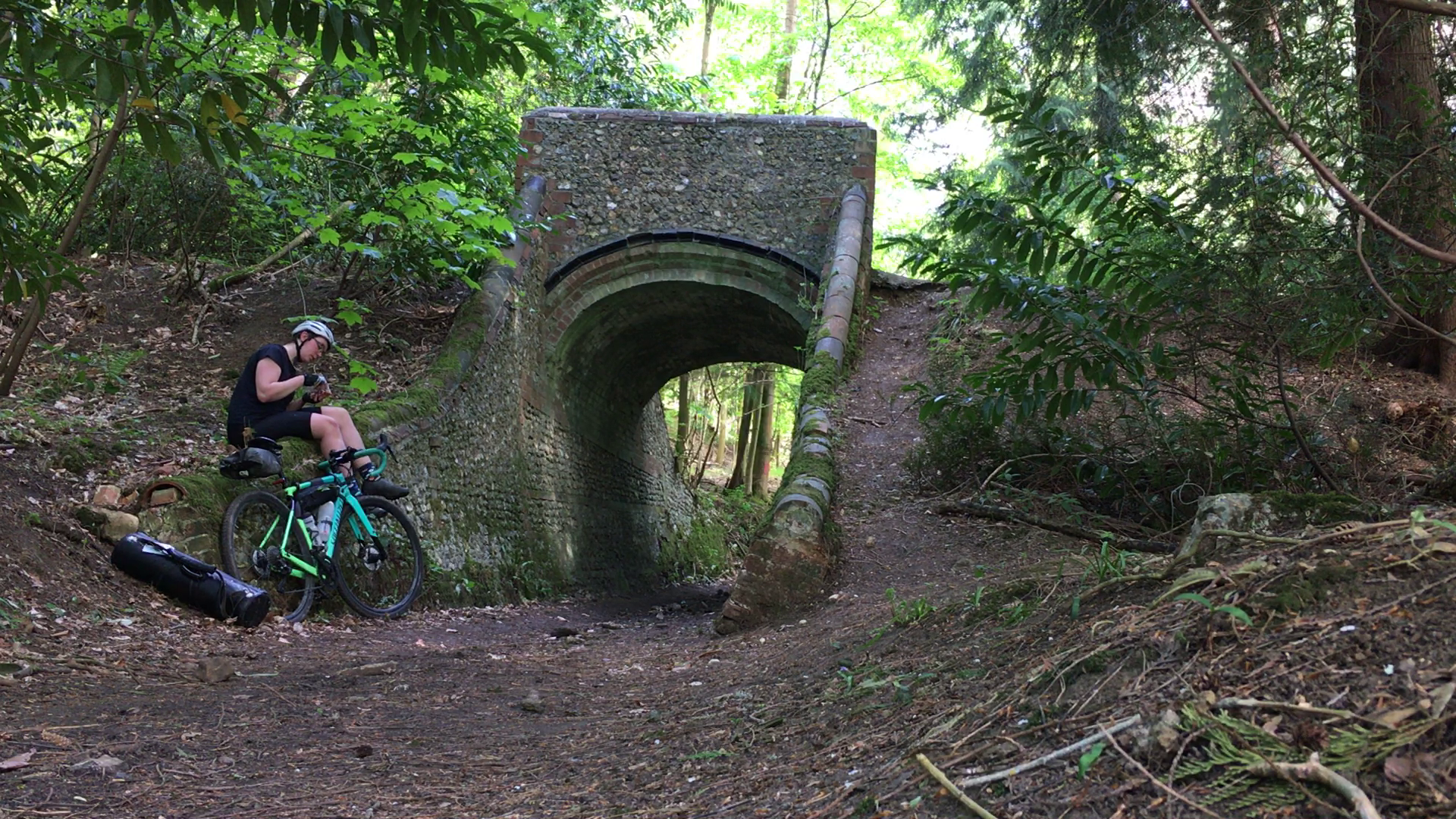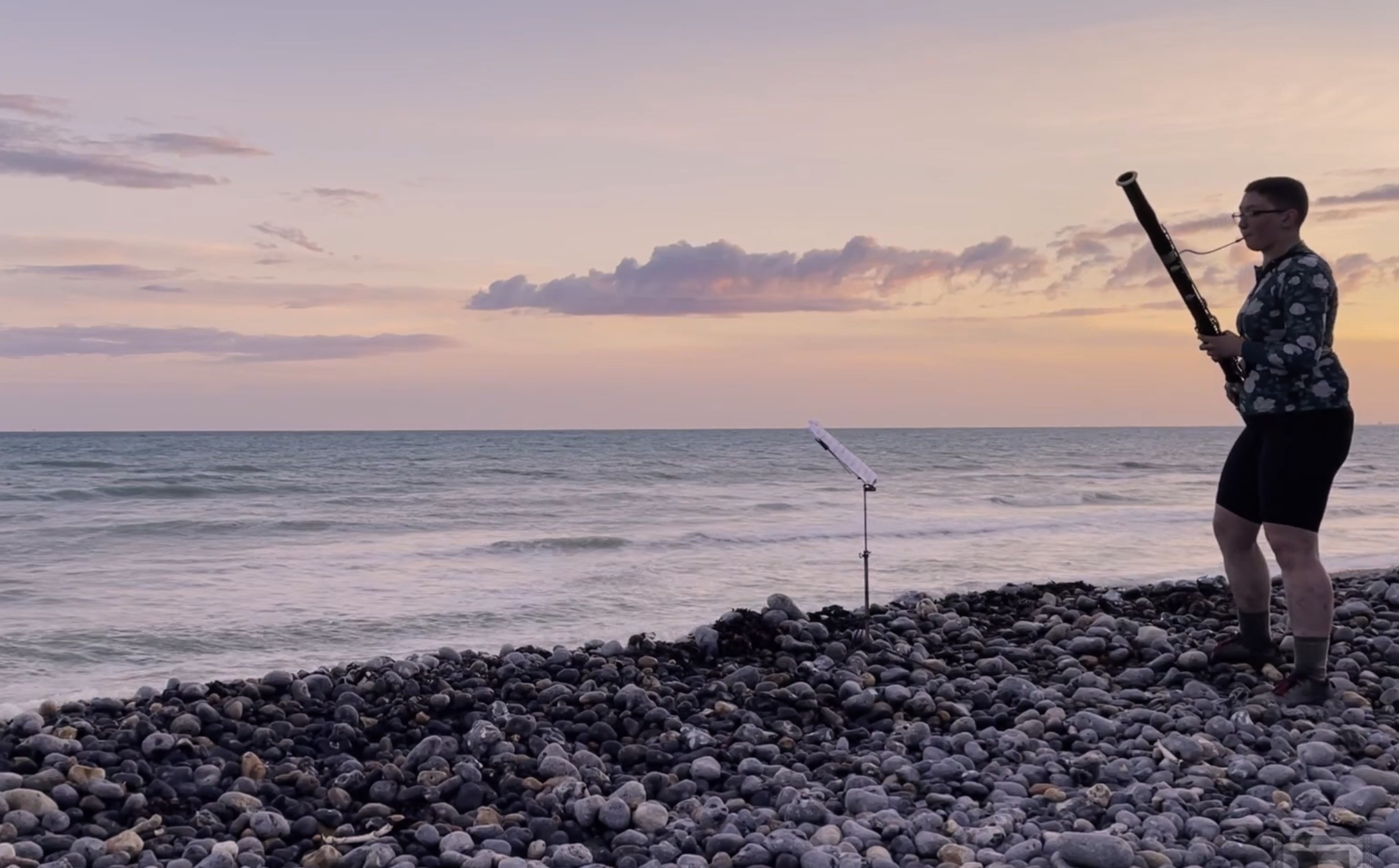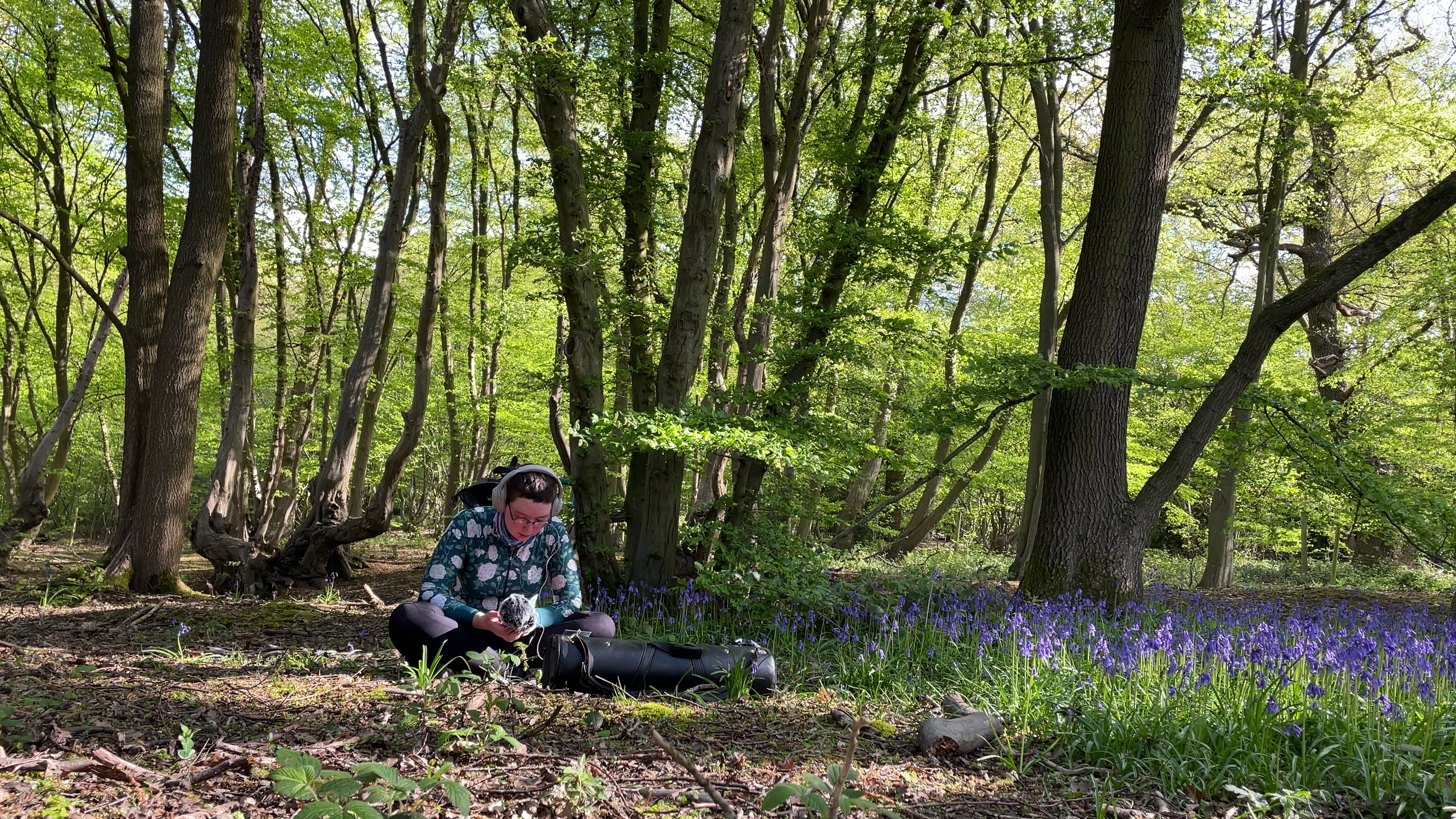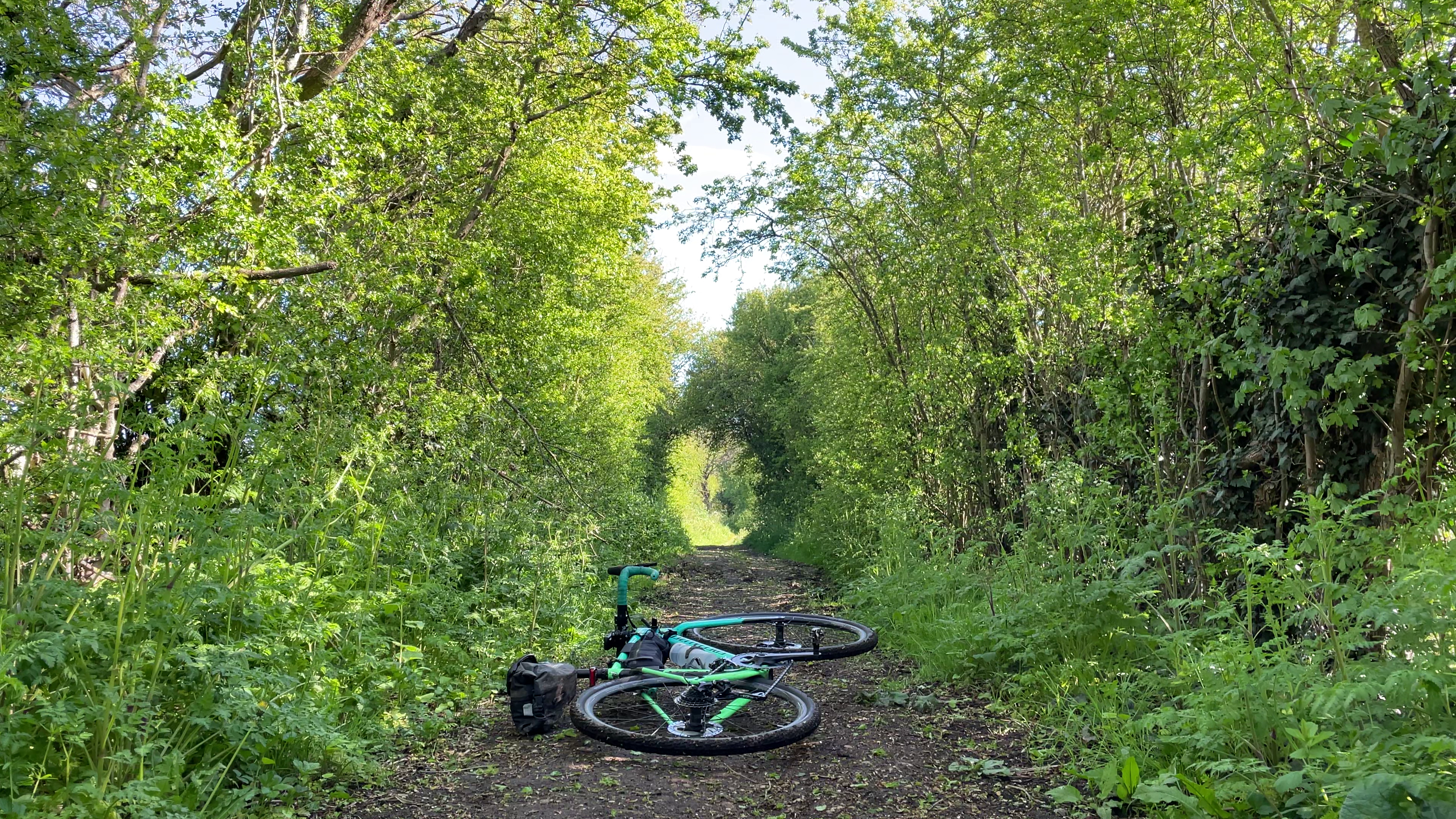 How to Watch 'A Series of Escapes'
Follow me on my rides, as I experience being away from home. Expect soundscapes, gravel trails, musings on what cycling teaches me, and quiet moments of reflection. Expect the performances to be about birds, song, water, the ocean, loss, and memory.
It has been magic to head out into the world, recording things as I go. In a time of real restriction, it's very special to make art in a way that feels significant – surpassing geographical boundaries.
I hope 'A Series of Escapes' takes you somewhere you haven't been before, and inspires you to take a new look at places you know really well. I know it has for me.
Where: Available online, worldwide.
Date: 29-30 May
RSVP here: https://www.fable-arts.com/event-details/solos-i-alison